Our Market Research expertise in survey design, analysis, and dynamic communication of insights supports companies in quantifying and understanding their markets. By linking our analytical capabilities and deep knowledge of industry best practices, we deliver more than just data; we provide end-to-end discovery, field, and analysis. We take an agile approach and complete each step in-house, trimming off any inefficiencies that come with working with outside partners.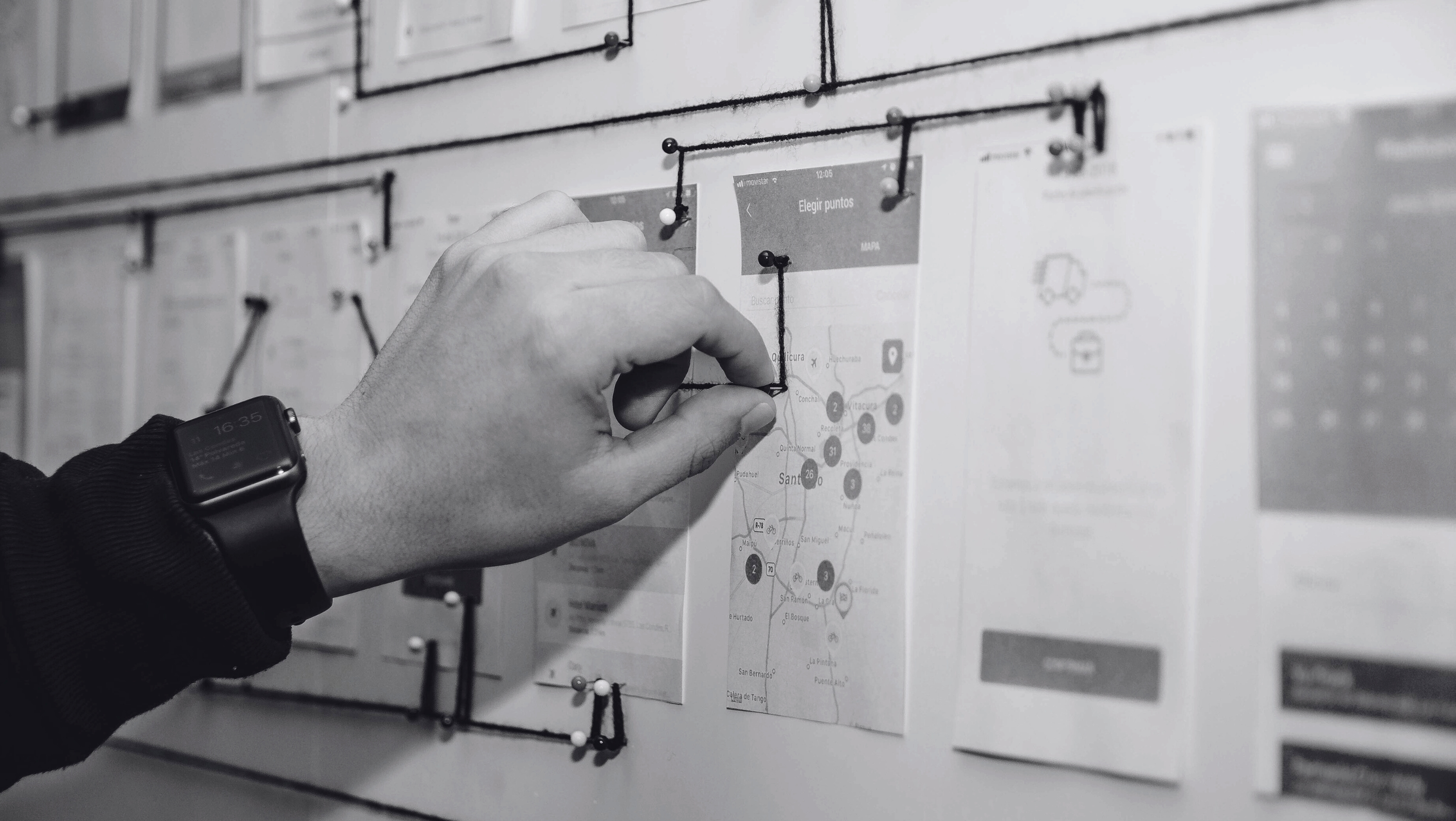 Market Research Capabilities
Product/Concept Testing
Work across industries to design analysis with consumer interests in mind.
In-Depth Interviews and Focus Groups
Create effective research designs that maximize insights that tailor to your budget.
Benchmarking
Provide more context on competition, brand perception, products, or key drivers.
Trackers
Work with data that comes in on a regular basis, measuring your metrics over time.
Messaging Tests
Deliver rigorous reports and use unique graphics to capture focused insights.
Conjoint
Take an agile yet extensive exploration of product feature interactions.
Leveraging an
Agile Plus
Framework to
Position Bundling
Concepts

A Fortune 100 telecommunications company wanted to understand what home internet, mobile, and streaming service bundling concepts would attract consumers. Using our Agile Plus framework, OGC Global produced valuable research at half the cost and a third of the time of a full custom study. By discovering actionable high-level insights, we answered this question in time to inform key strategy conversations.