With a human-first approach to data and a behavioral science lens, OGC Global goes beyond conventional methods and specializes in machine learning and other advanced modeling techniques to unlock insights and augment traditional research and analysis. Our whole practice is dedicated to pulling data from CEM platforms and evaluating it in conjunction with other operational components of the business to drive key decisions.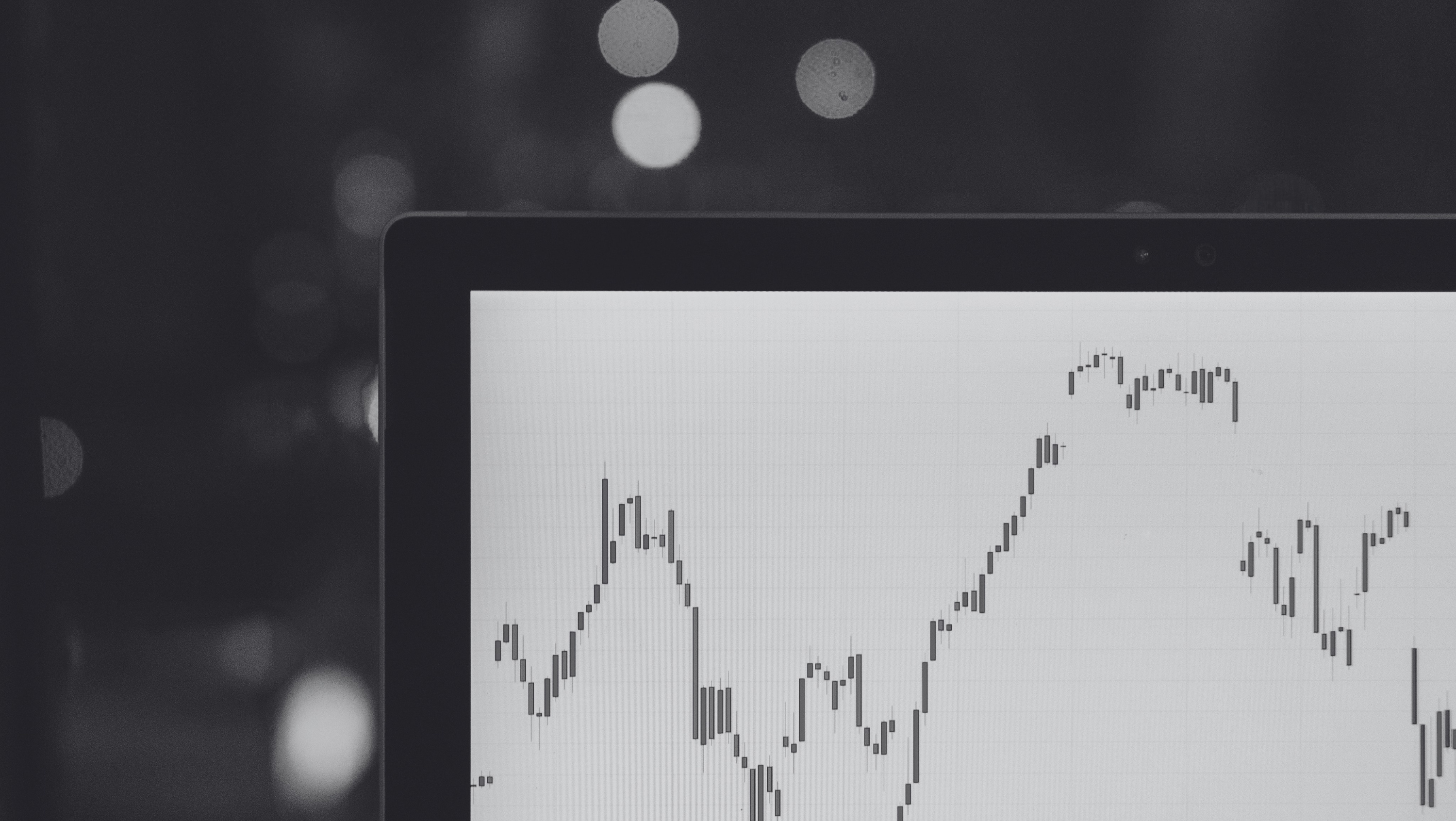 Data Science Capabilities
Behavioral pattern recognition
Identify and proactively categorize consumers based on their behaviors.
CX financial linkage
Demonstrate the ROI of CX programs and link CX variables to financial outcomes.
Advanced customer segmentation and profiling
Pinpoint key customer groups to achieve more targeted customer communications.
Missing majority
Validate and ensure that CX research is representative of the entire customer base.
Pricing and packaging modeling
Simulate effects of changes on new/existing customers with choice-based models.
Customer base audit
Align business goals with the needs of high CLV customers to improve CX.