Our mission is to accelerate the pace of innovation by delivering meaningful insights
OGC is a boutique research and consulting agency specializing in data-driven strategy, quantitative analytics, and CX program design and optimization.
Our mission is to empower organizations to capture their customer experience, identify areas of improvement, and advance towards happier customers.
We employ a hands-on approach to gain a deep understanding of the customer, which is then cultivated through proactive methodologies to develop actionable insights for organizations. With an innovative, customer-centric approach, we apply advanced data analysis methods to provide real- time data visualization, draw conclusions collaboratively and deliver unparalleled solutions for our clients' toughest challenges.
Diversity
We are not a
monolith.
We bring diversity of thought, breadth of professional expertise & vast cultural nuance. It's what makes us – us.
Zeal
We love what we do,
and it shows.
We are bold and passionate about our work. We bring confidence and intensity to everything we do.
Agency
We grow, adapt
& evolve.
We thrive on discovering new
frontiers of data science and insights.
Innovation
We offer unique guidance
in skill and leadership.
We bring dimensions of insights and creativity to solve our client's toughest challenges.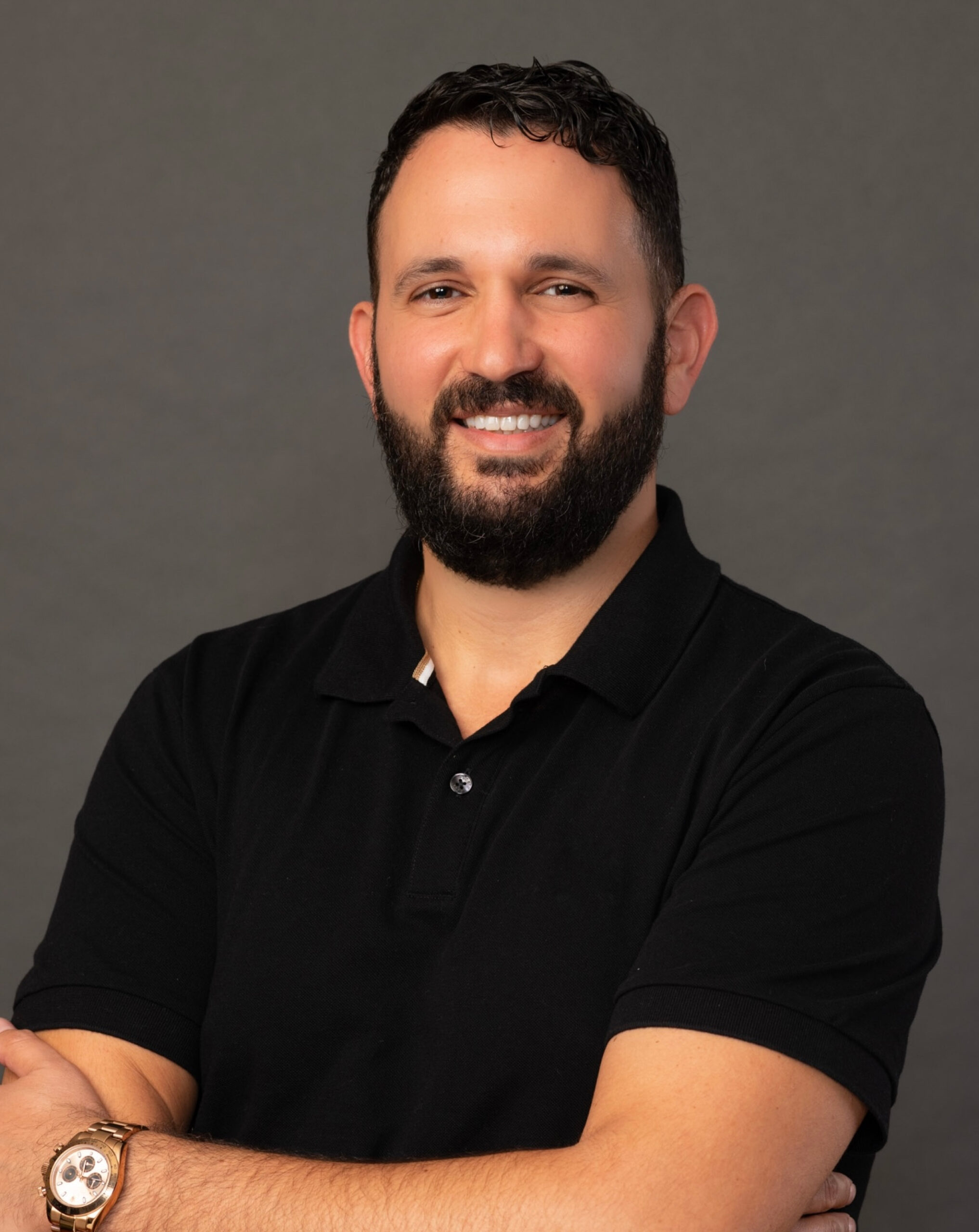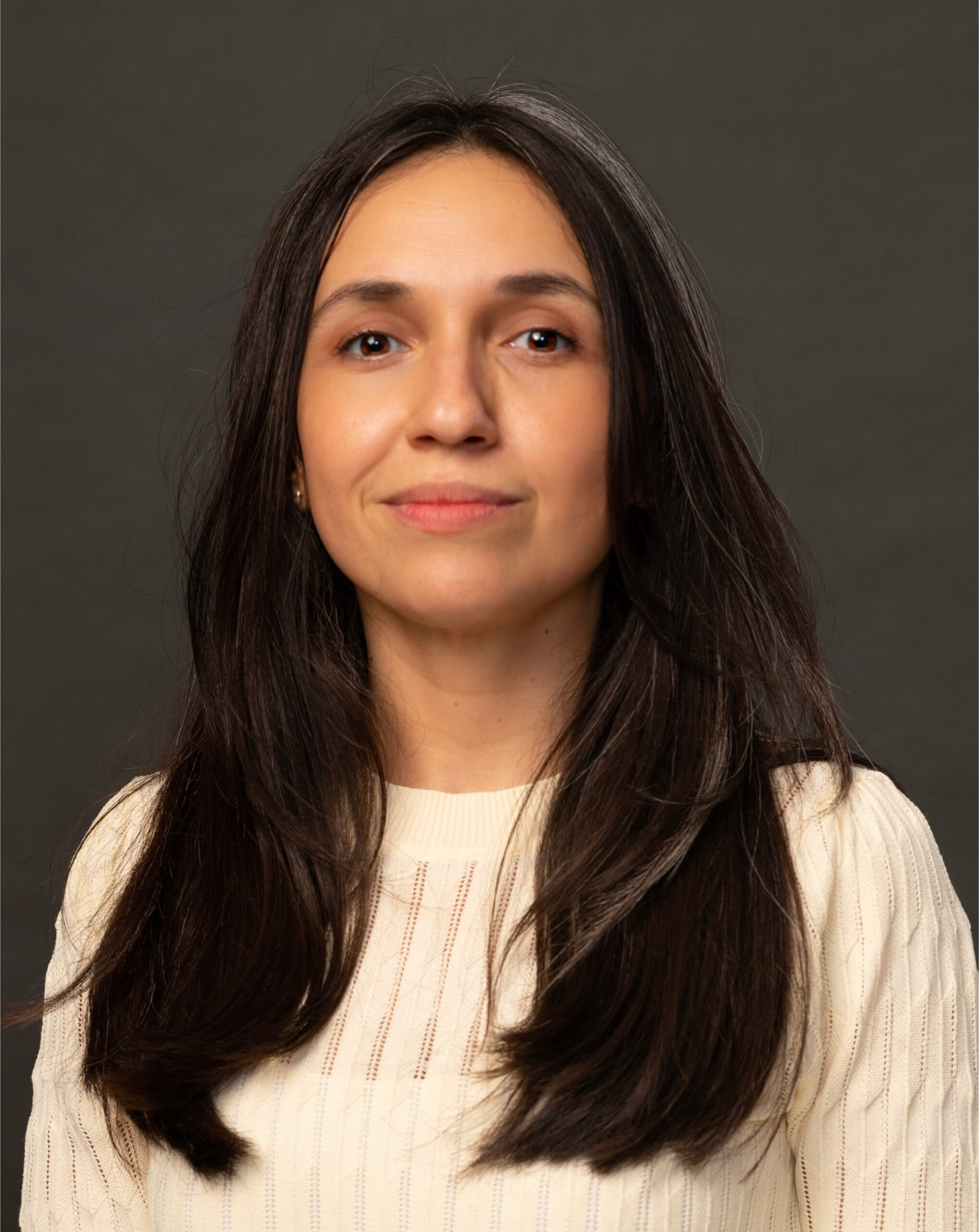 Amanda Alvarez
Chief of Staff to the CEO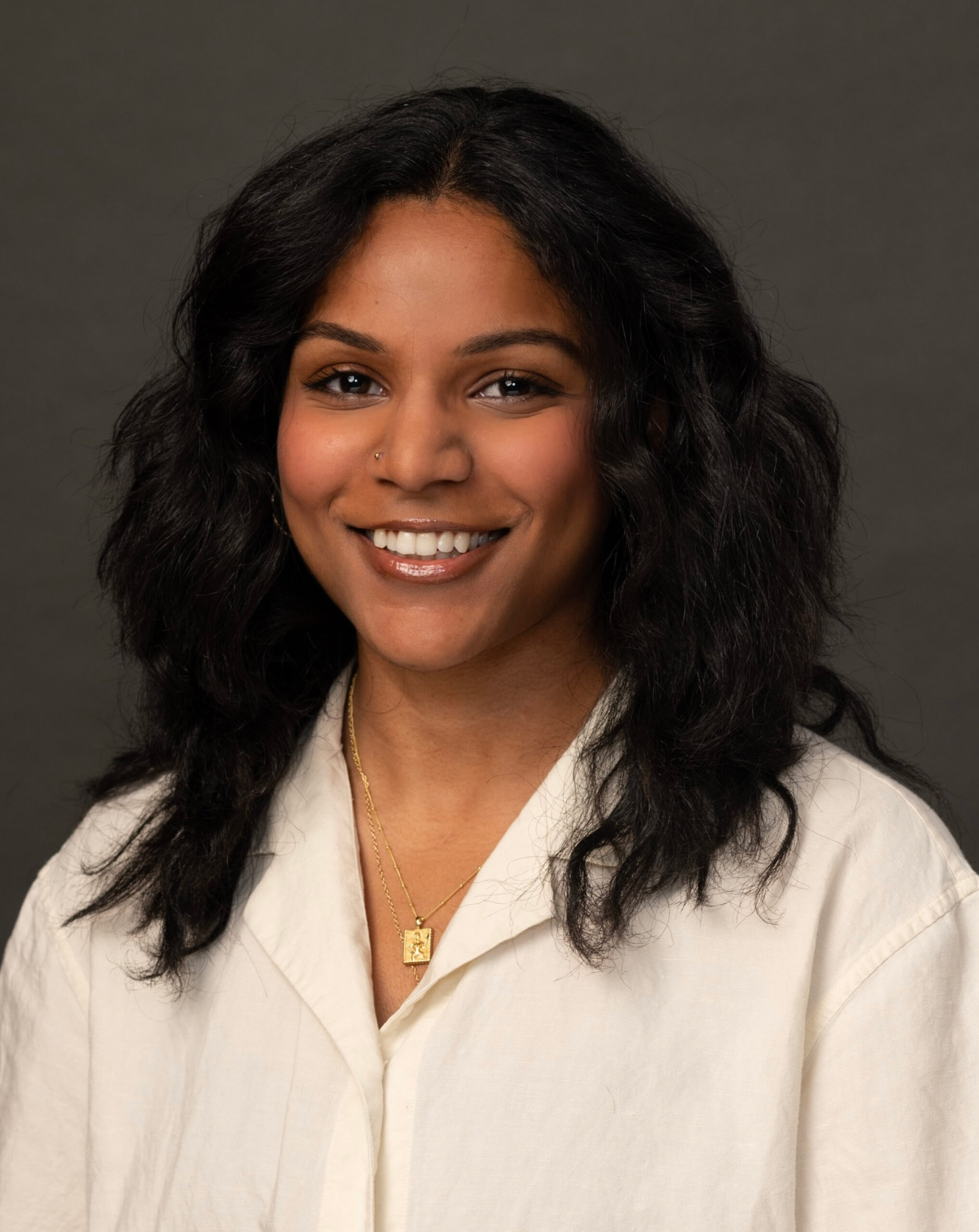 Prathigna Yerakala
Marketing Communications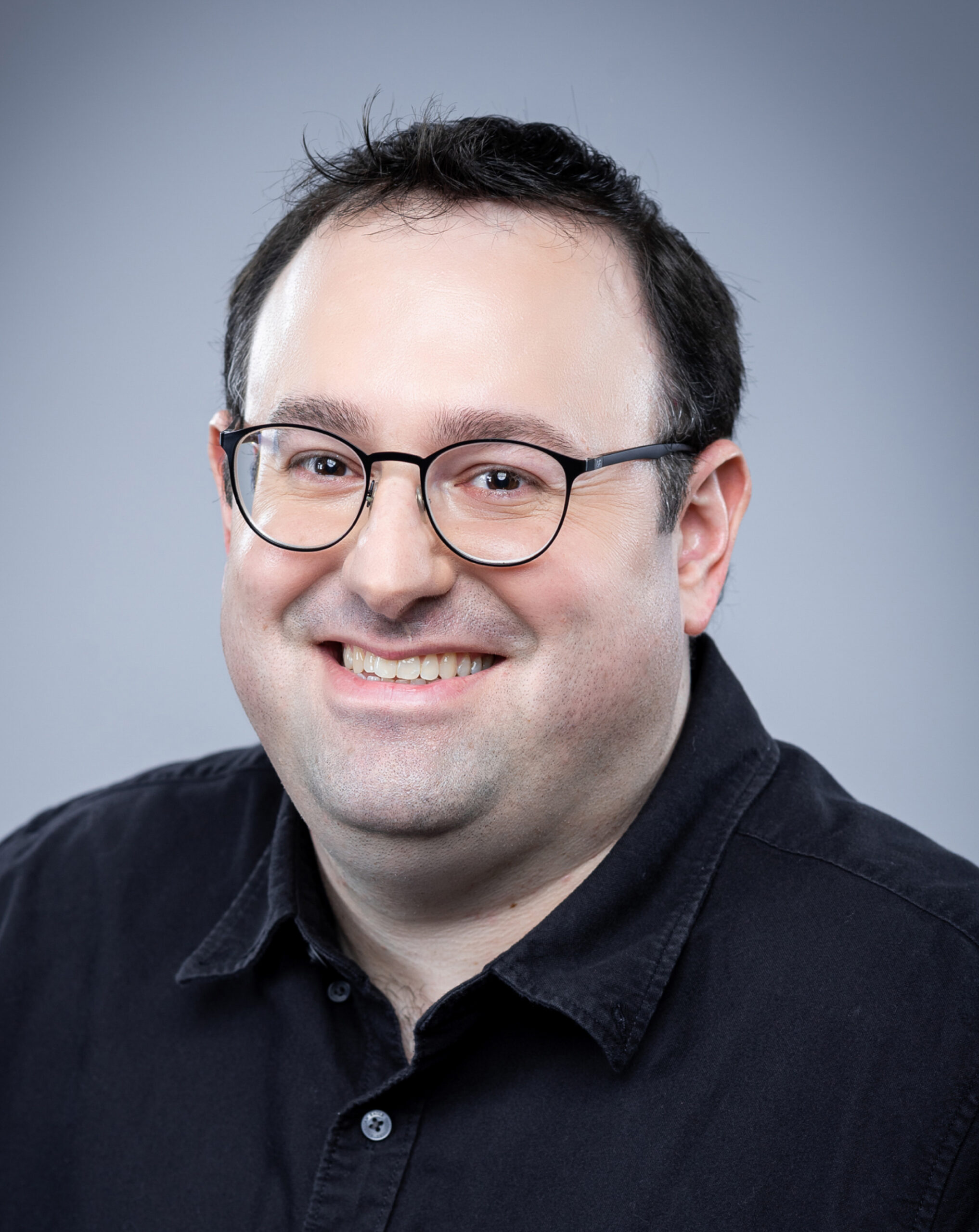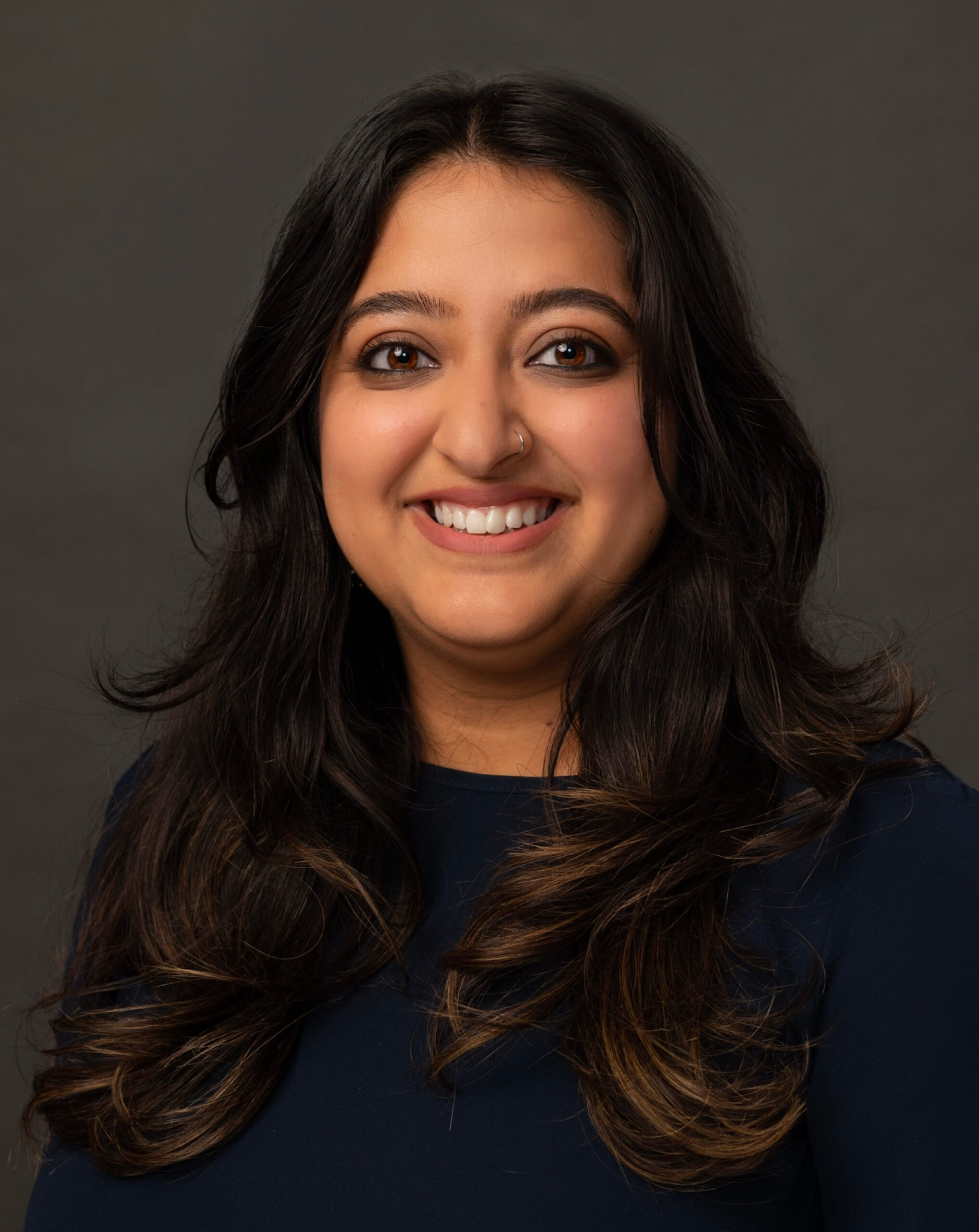 Tanvi Mittal
Communications & Strategy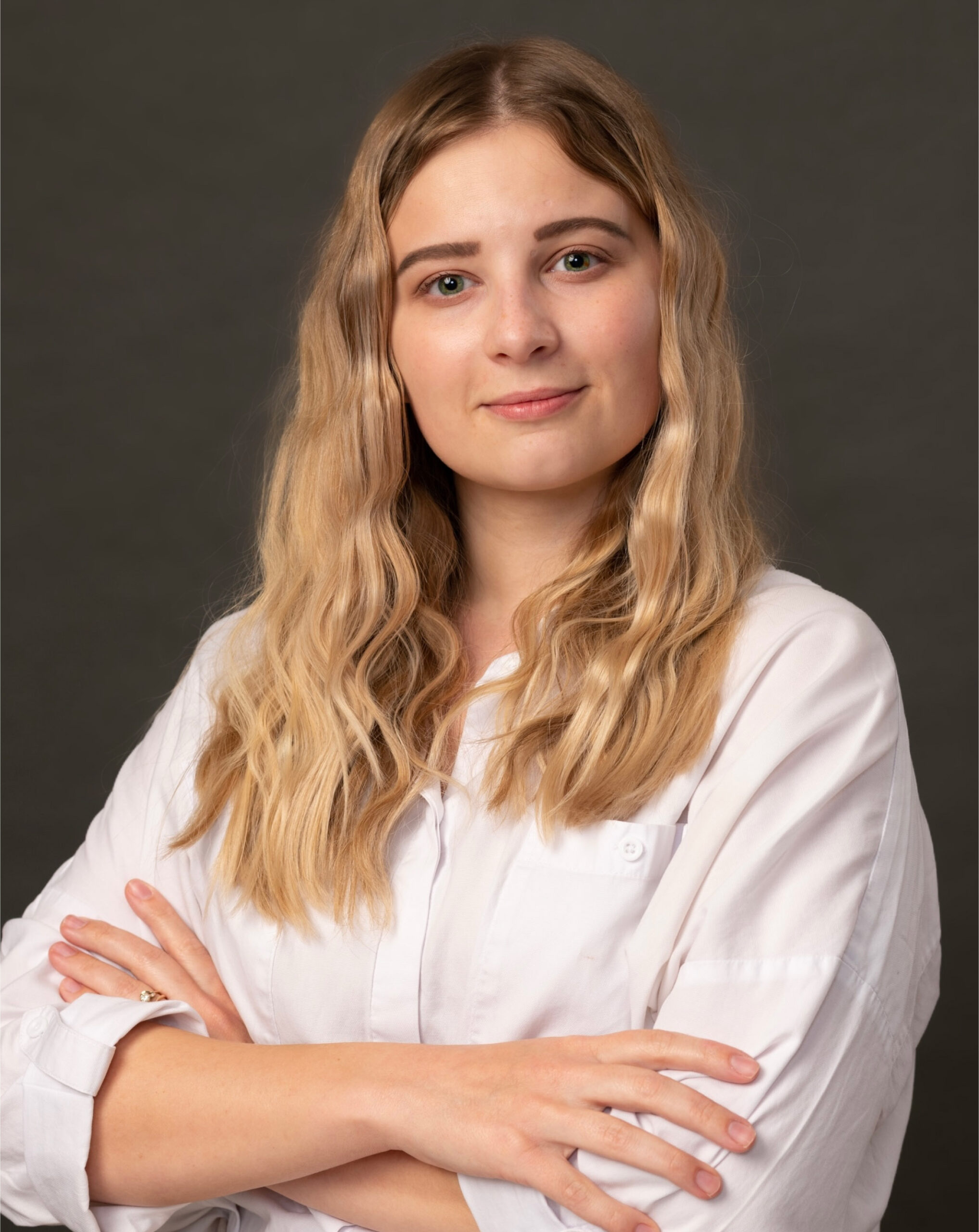 Sofiya Tarasevich
Market Research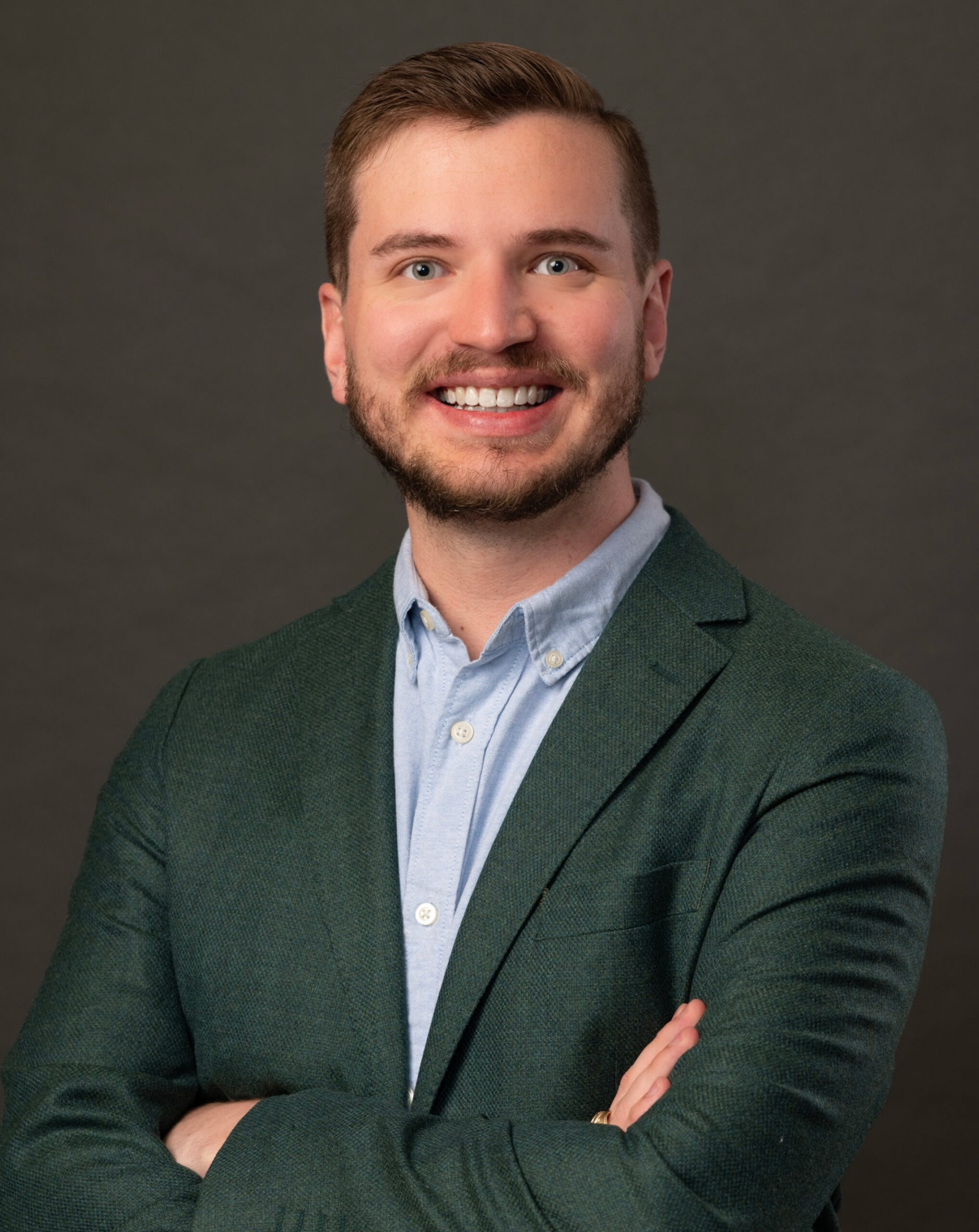 Marc Rauckhorst
Data Science Lead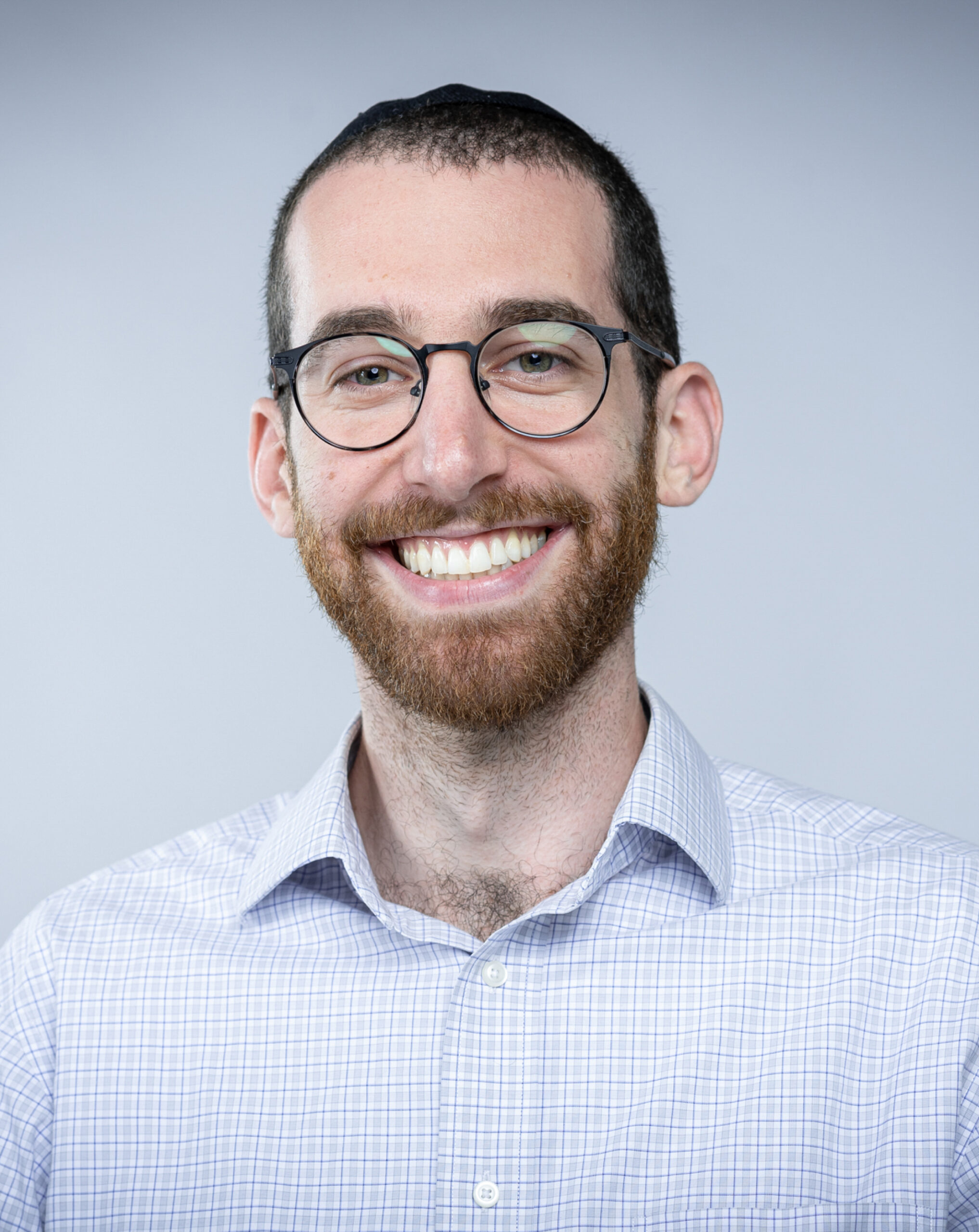 Josh Leviton
Market Research Lead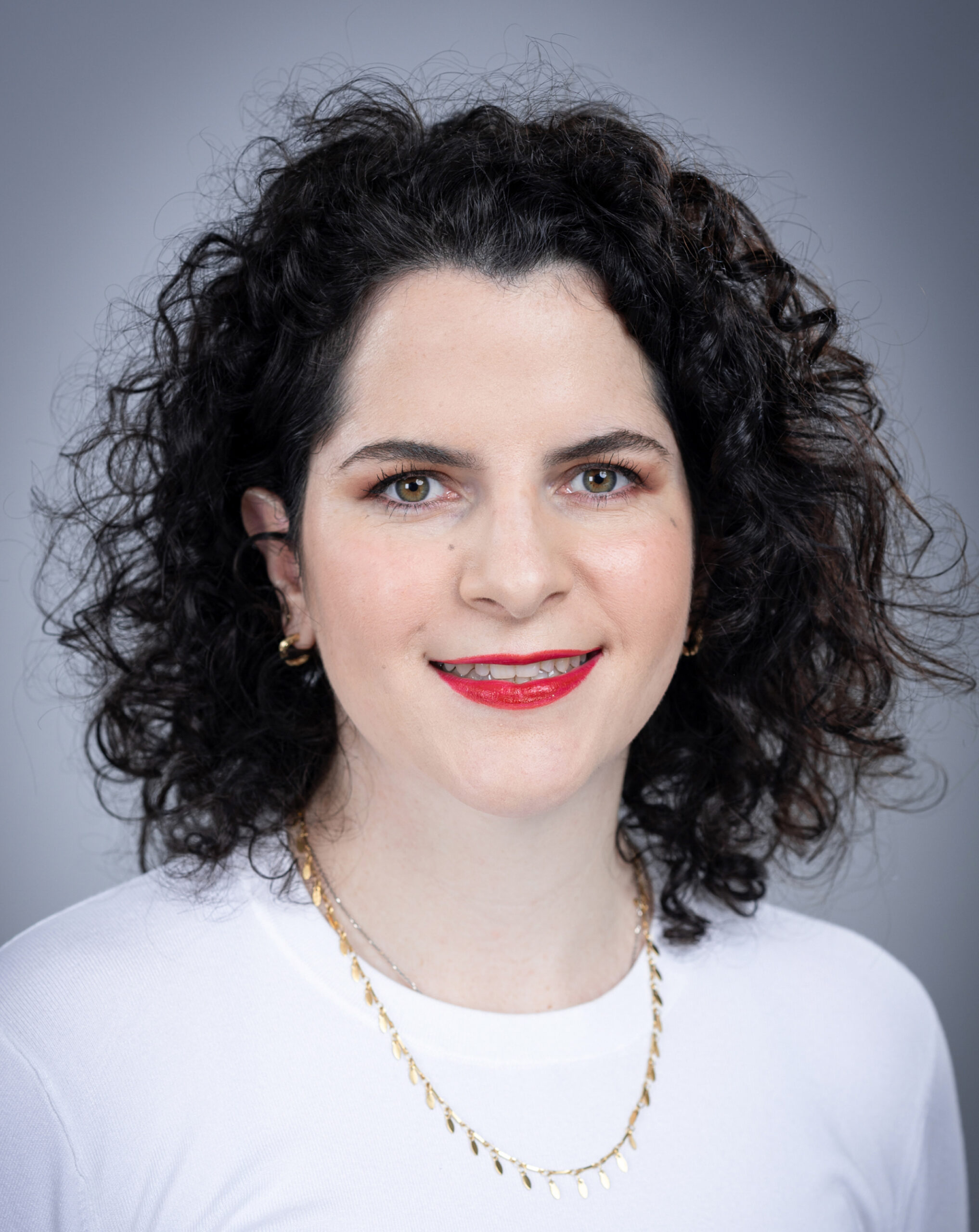 Vivian Grabarz Urbach
Customer Experience Lead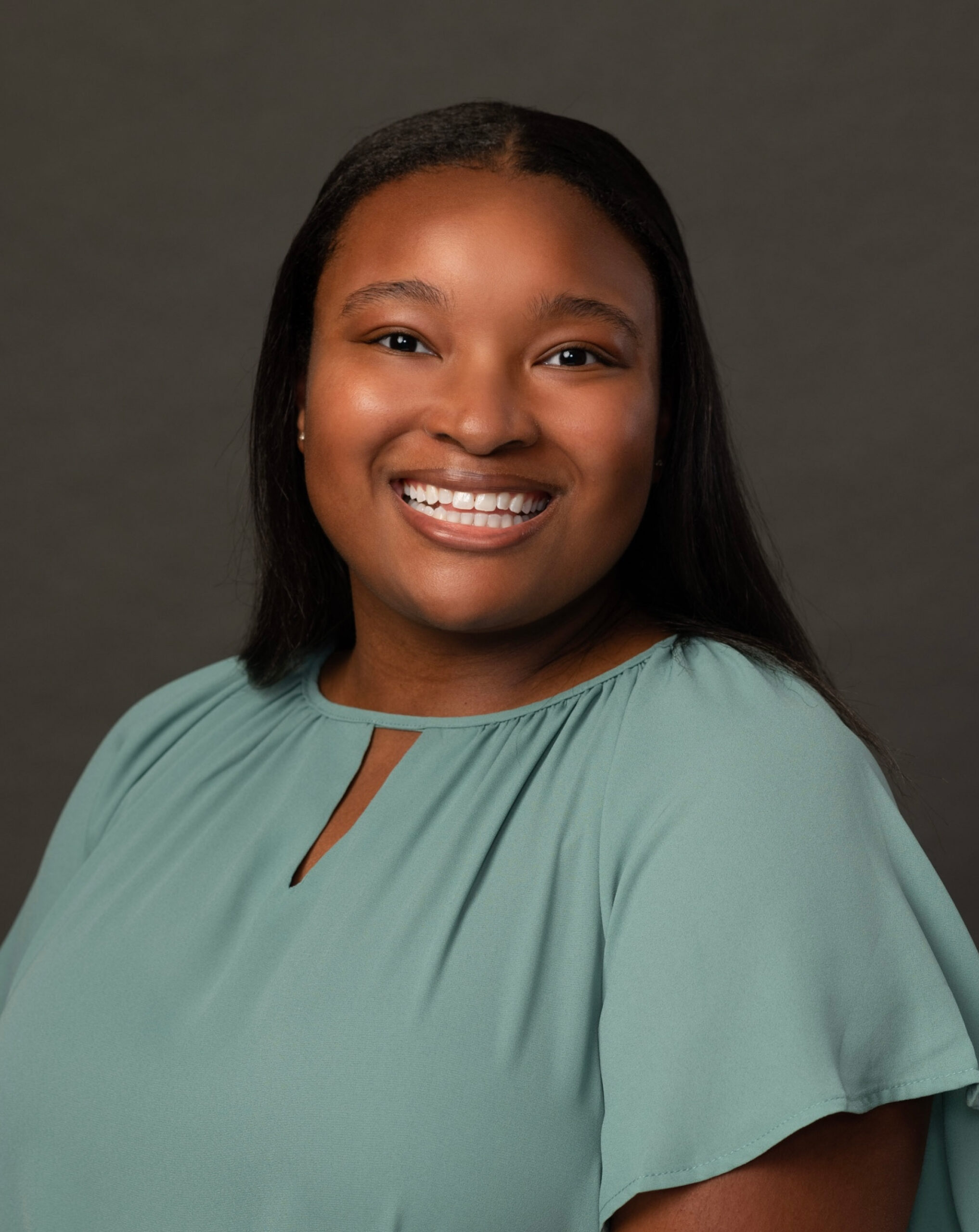 Arin Chapman
Market Research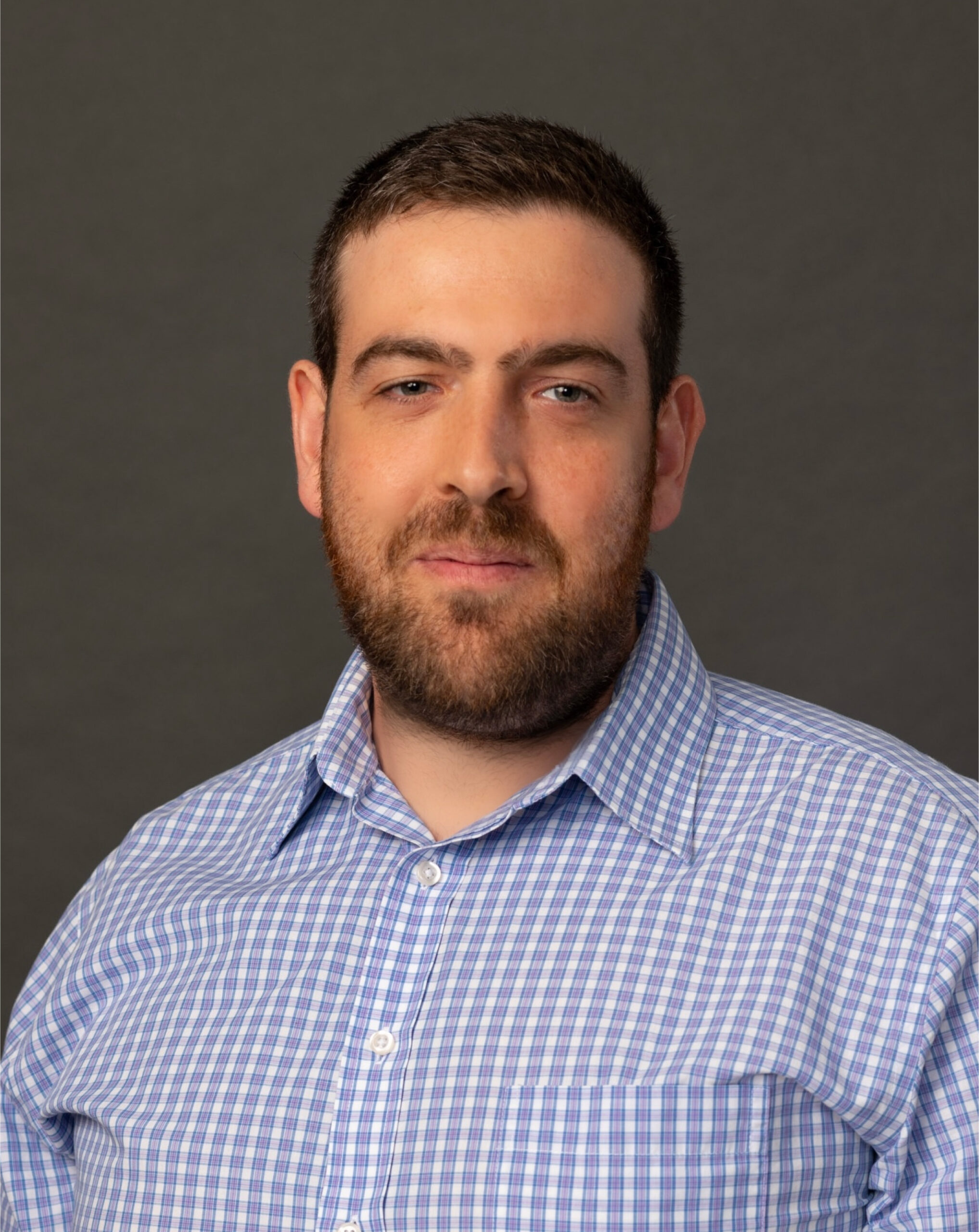 Omri Ben-Zvi Goldblum
Text Analytics Lead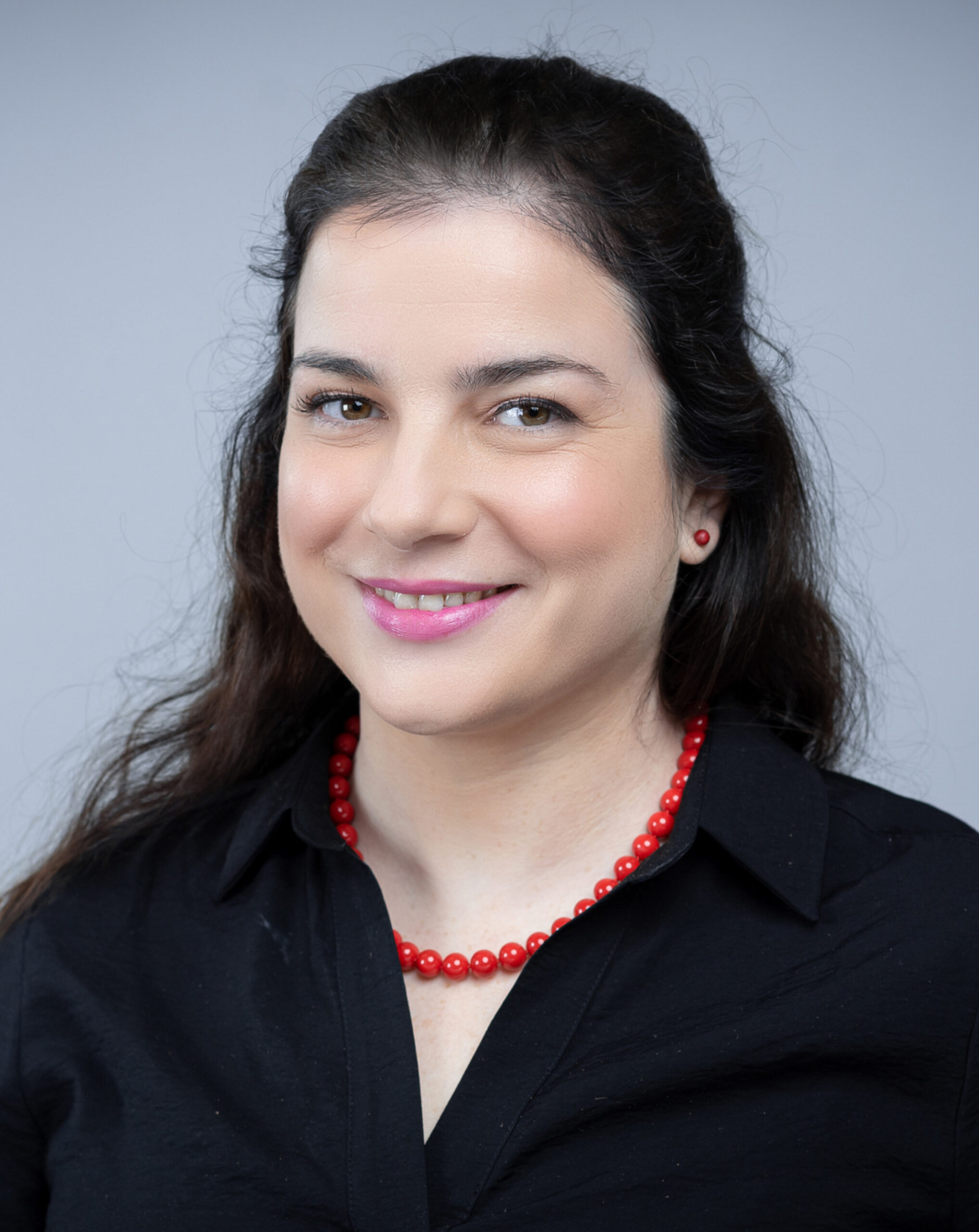 Janna Lemster
Data Science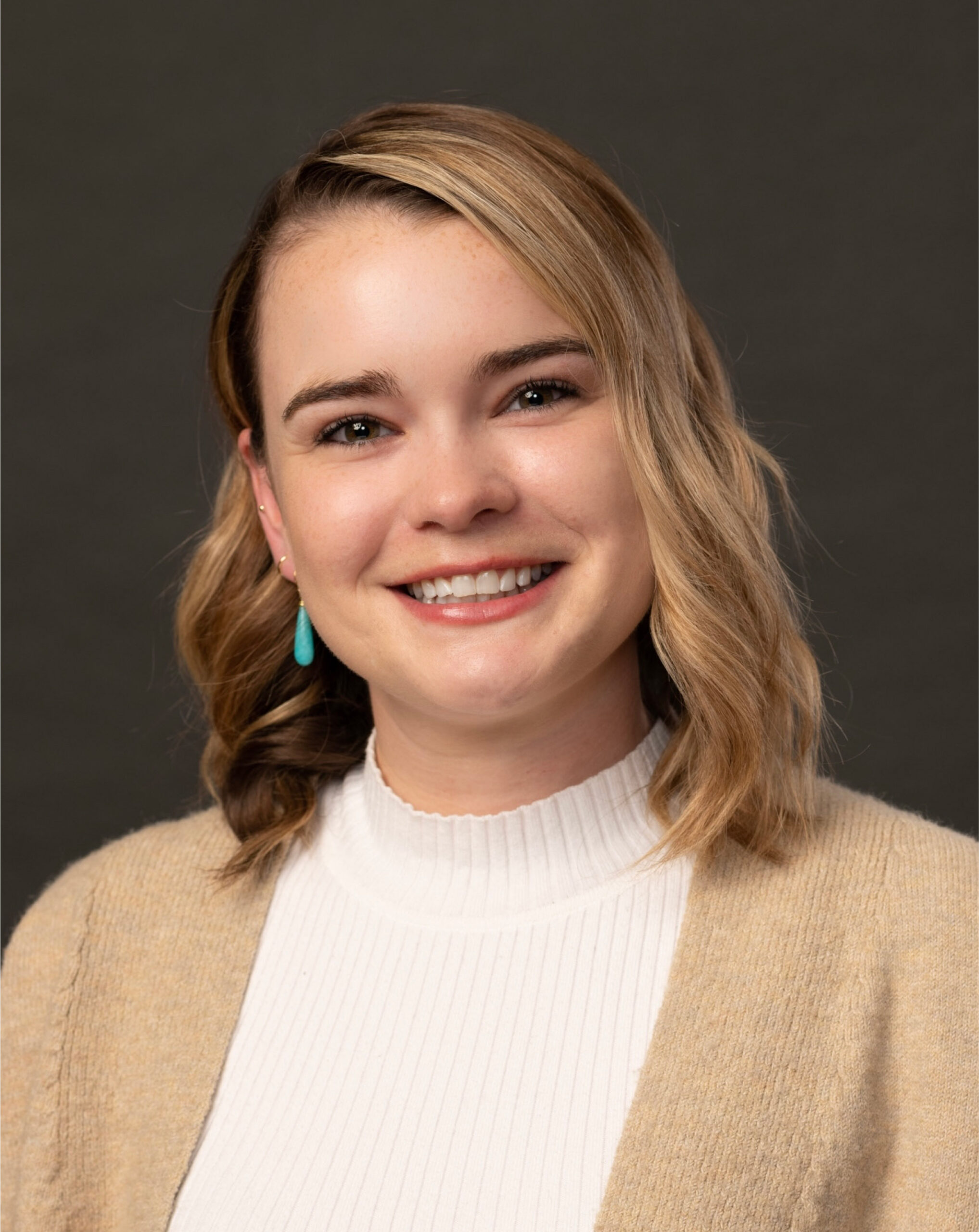 Meghan Ayers
Business Strategy Manager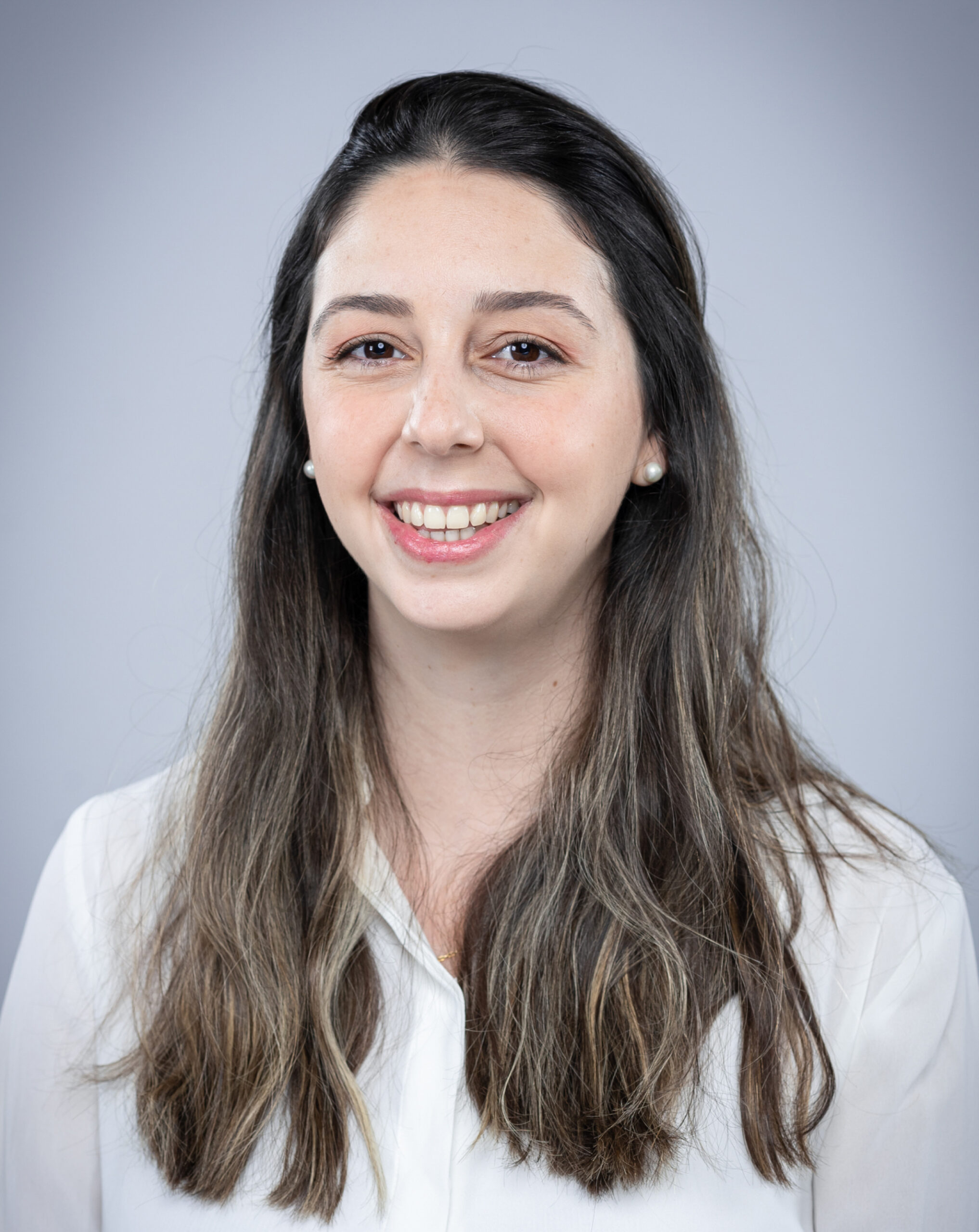 Alexa Vainstein
Customer Experience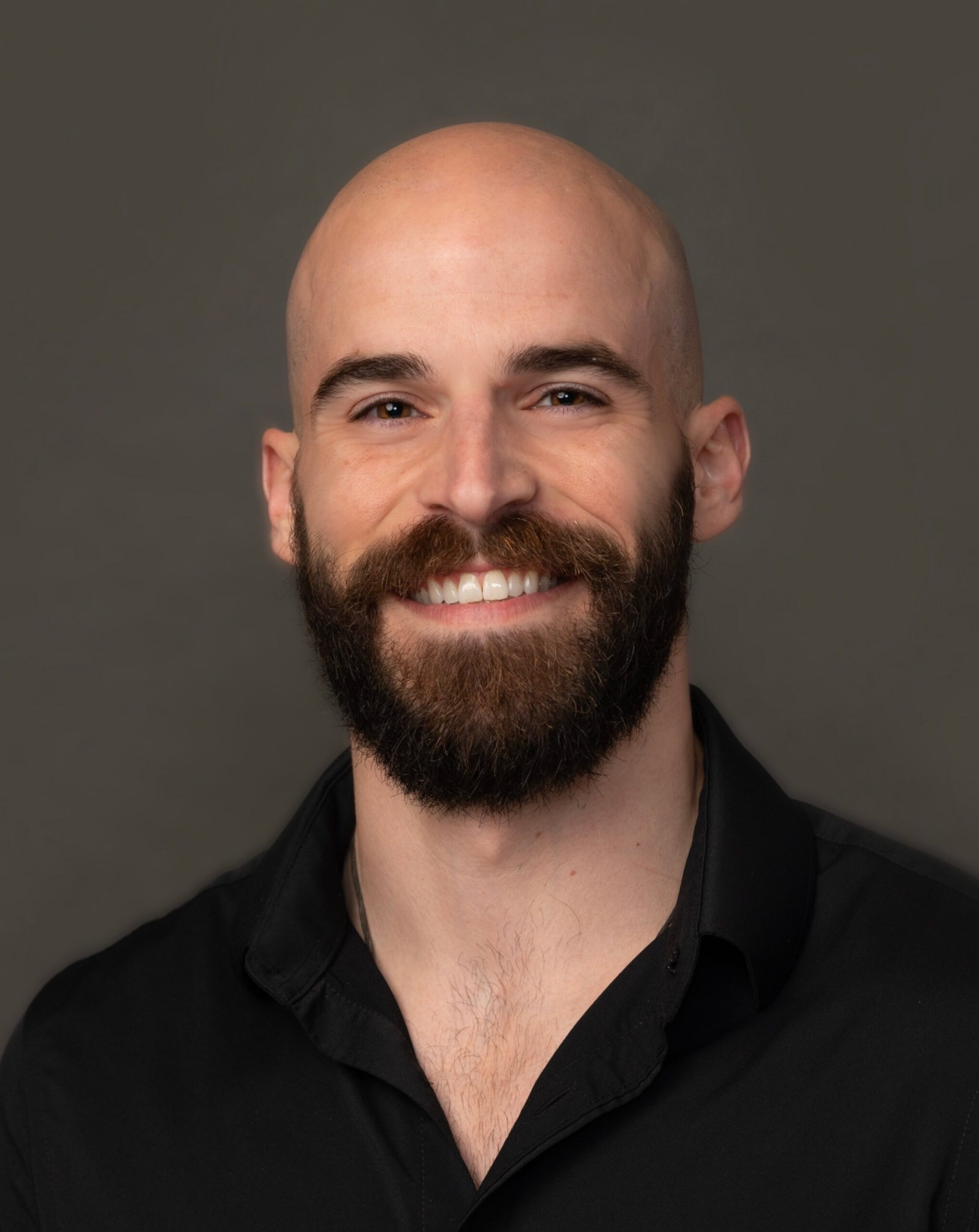 Kevin Knoster
Qualitative Research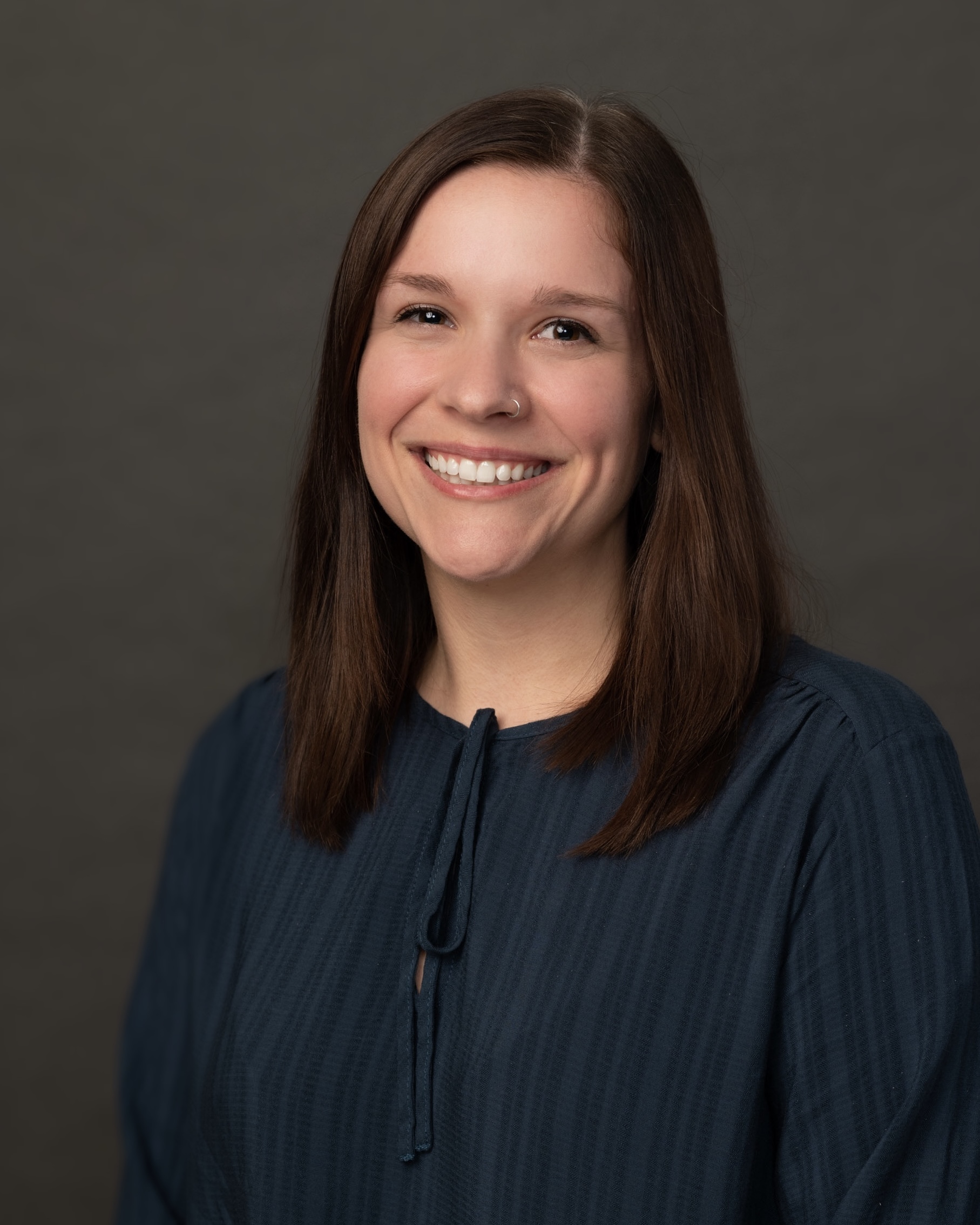 Morgan Proulx
Research Project Manager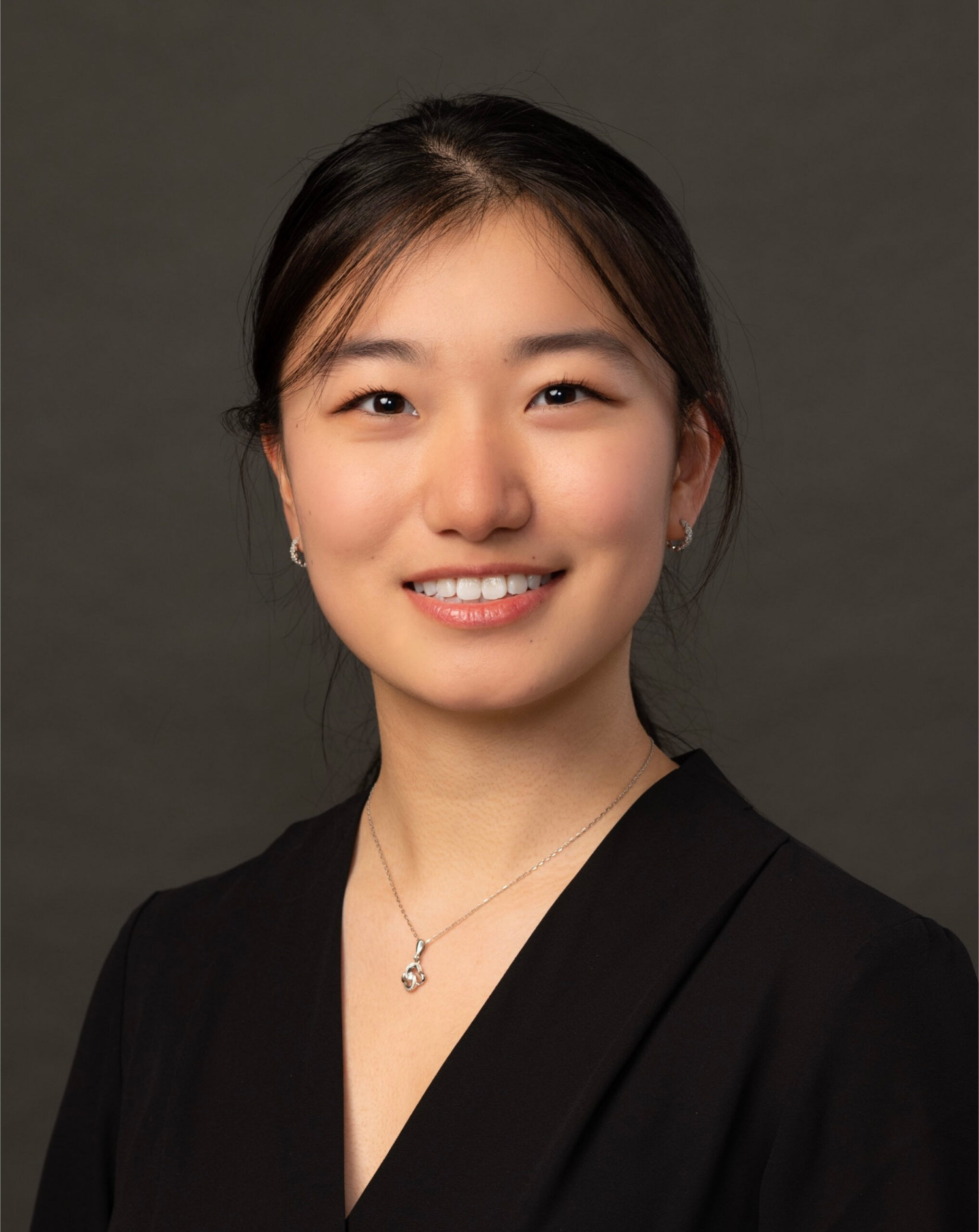 Sally Wang
Market Research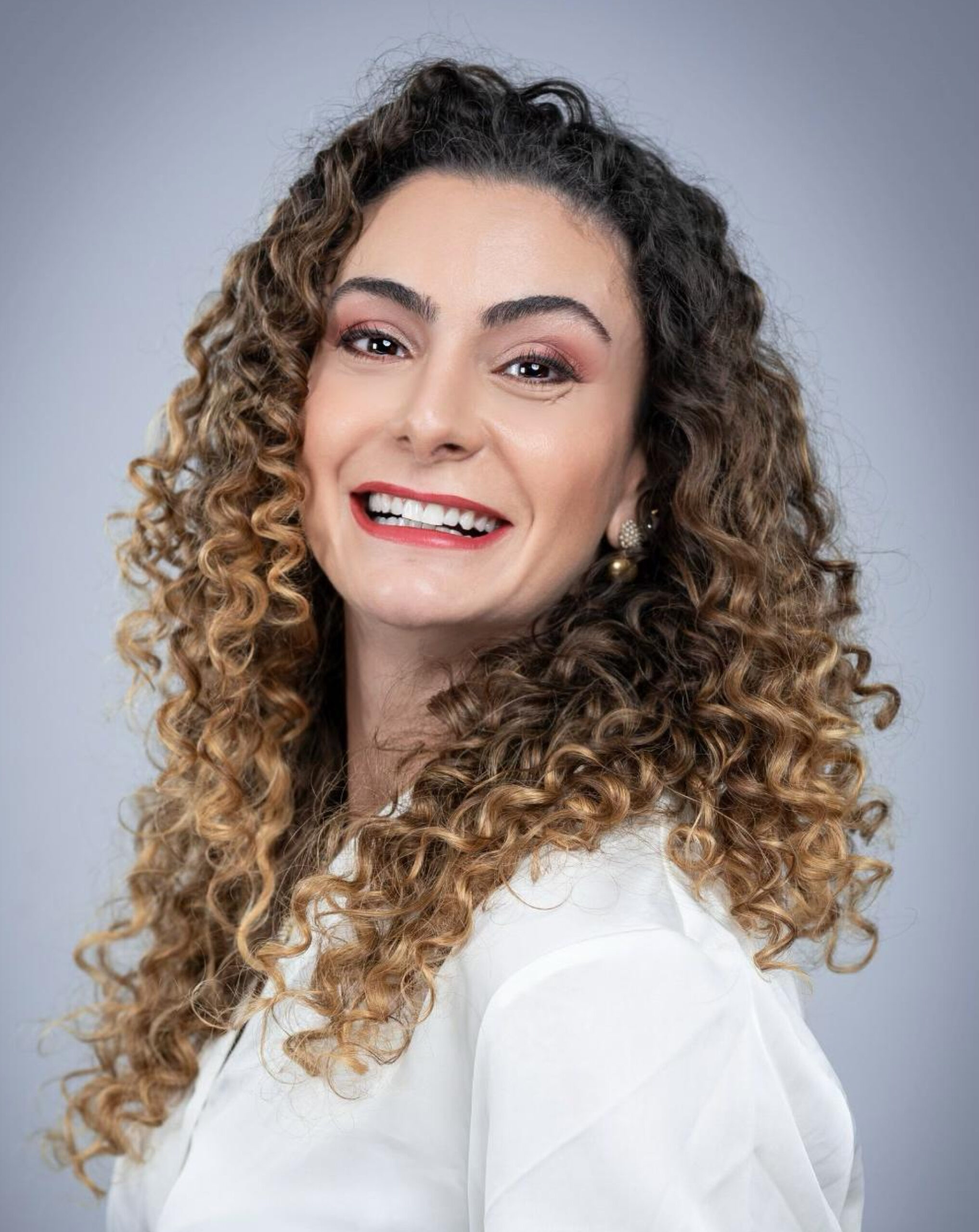 Roberta Nigri
Qualtrics CX Lead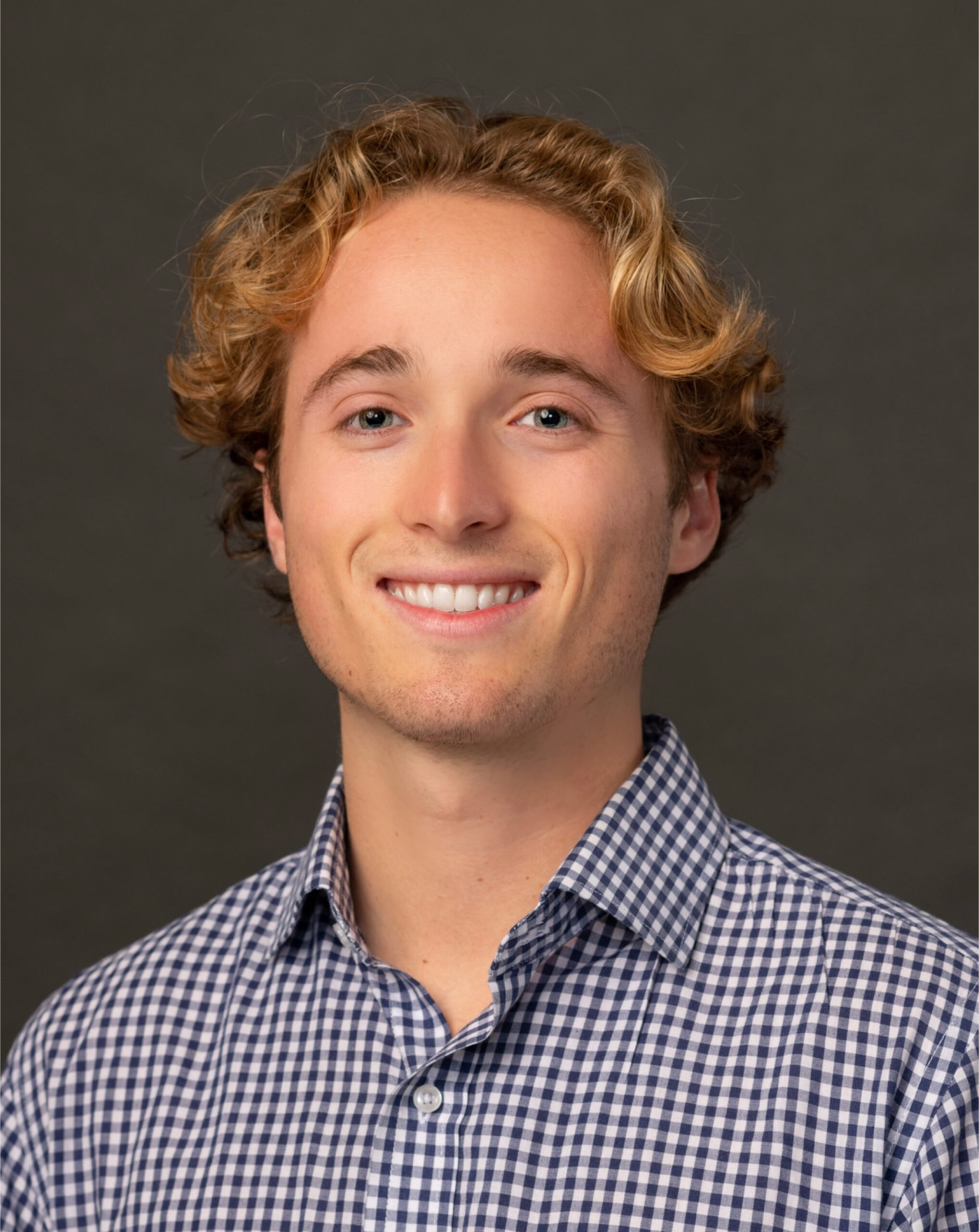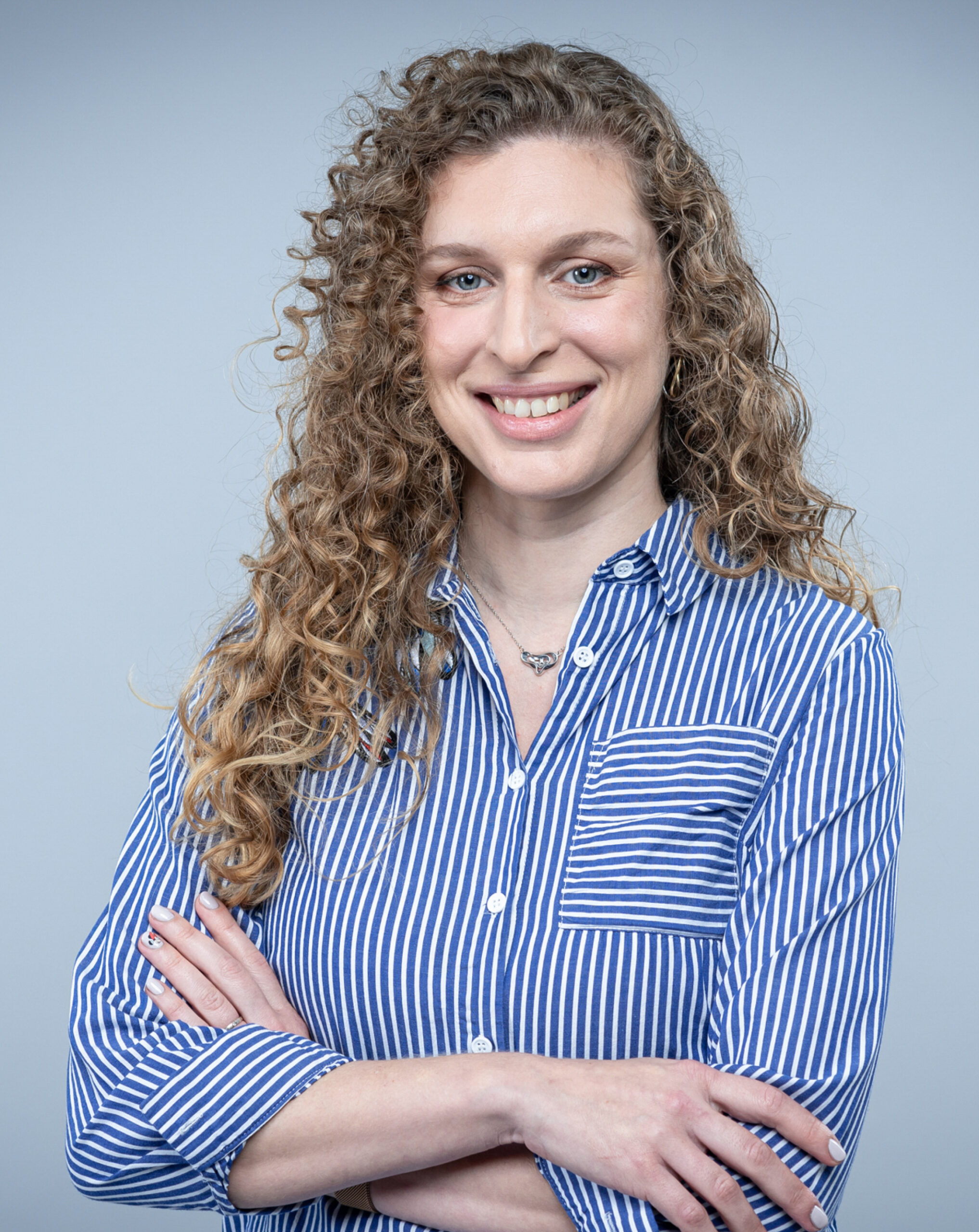 Dina Podolny
Data Science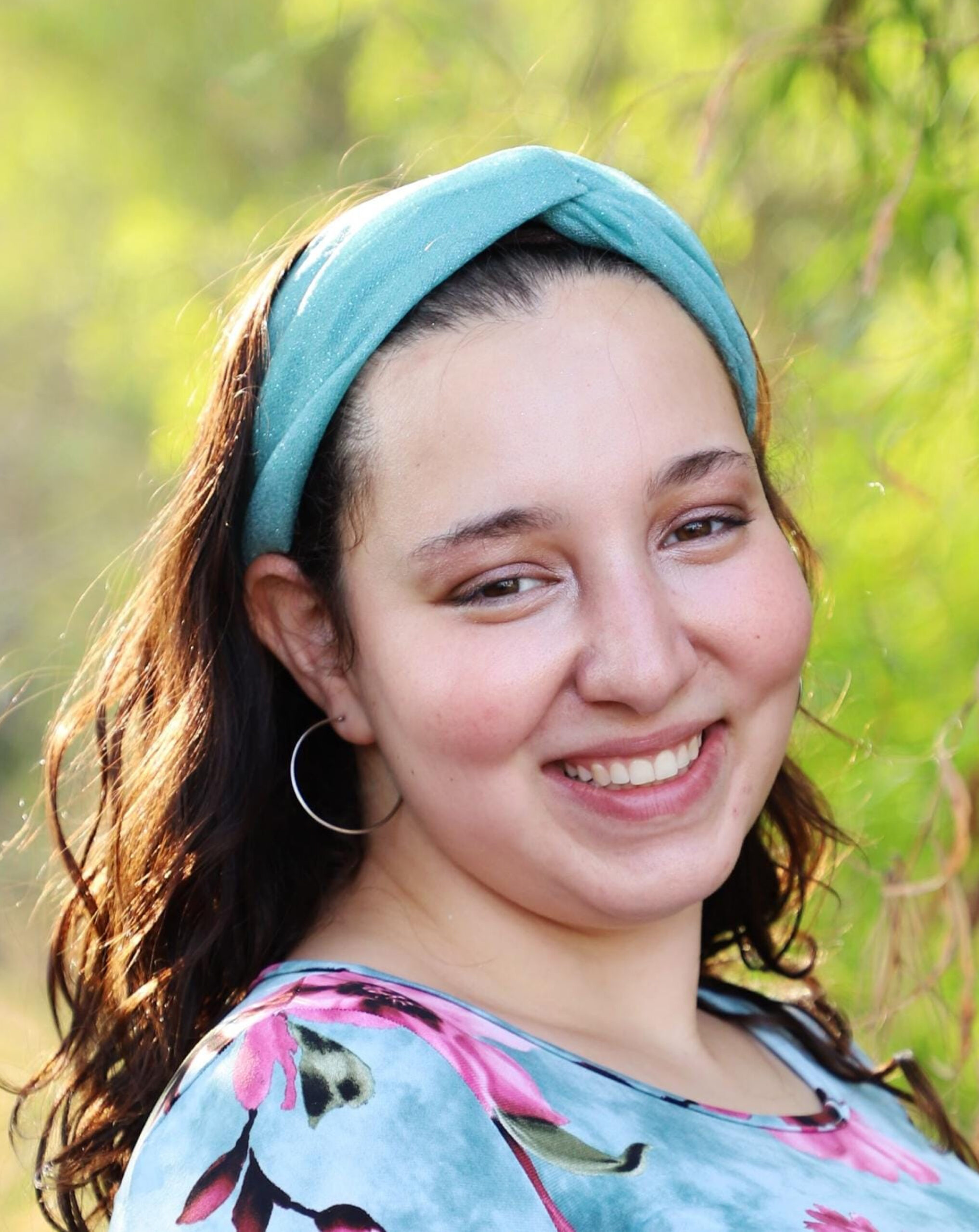 Rebecca Kaplan
Project Management Lead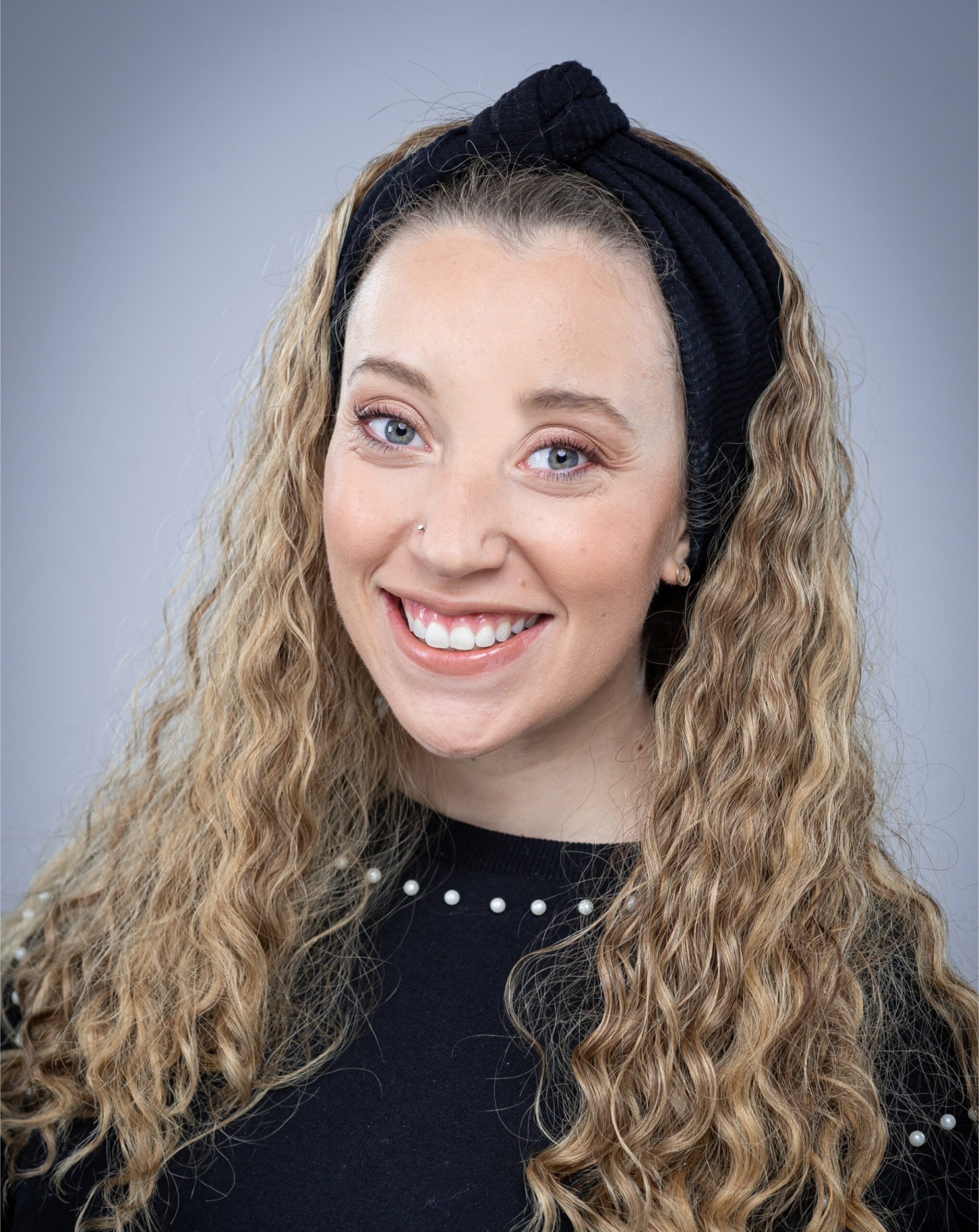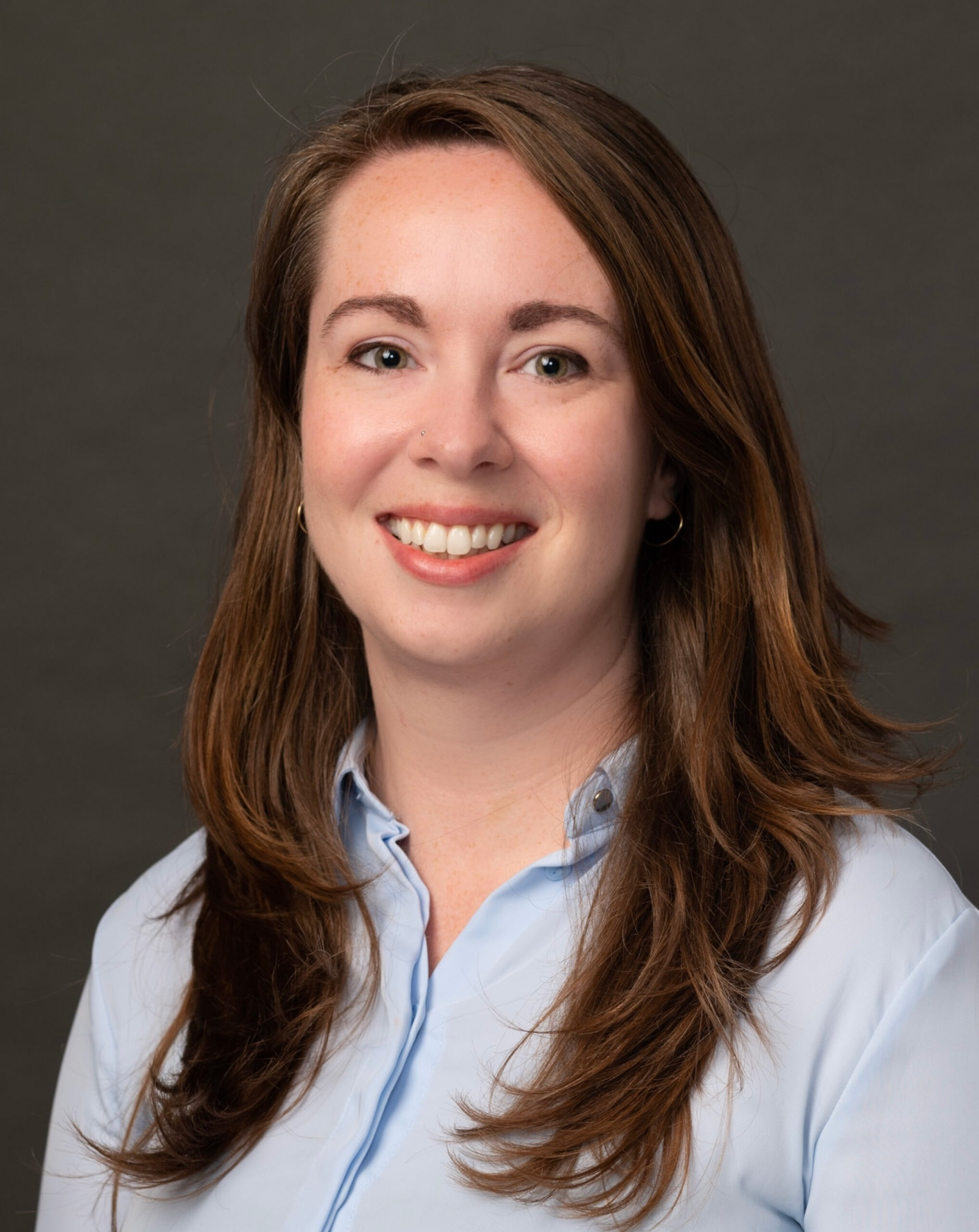 Samantha Spott
Marketing Communications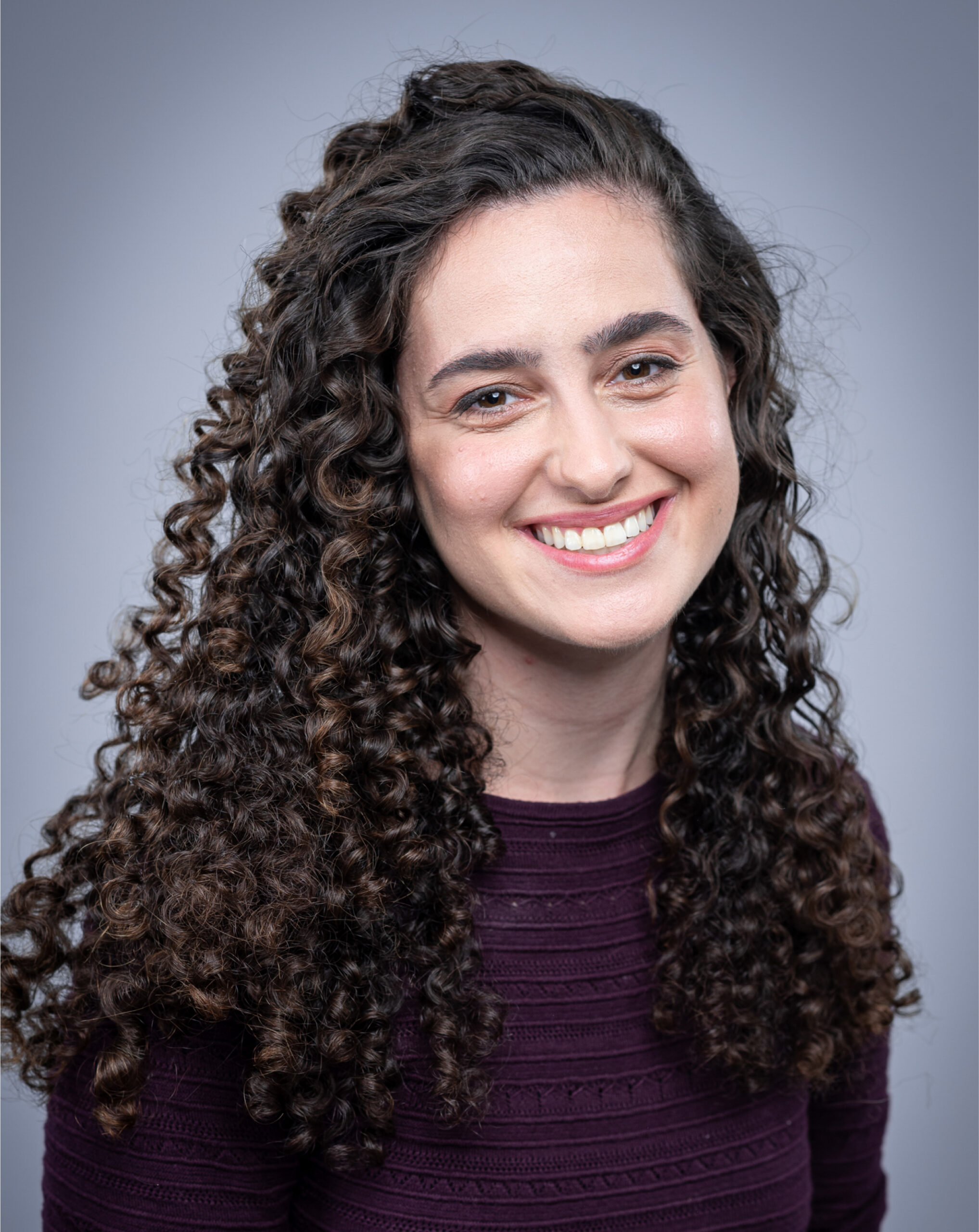 Yasmin Schwarz
Customer Experience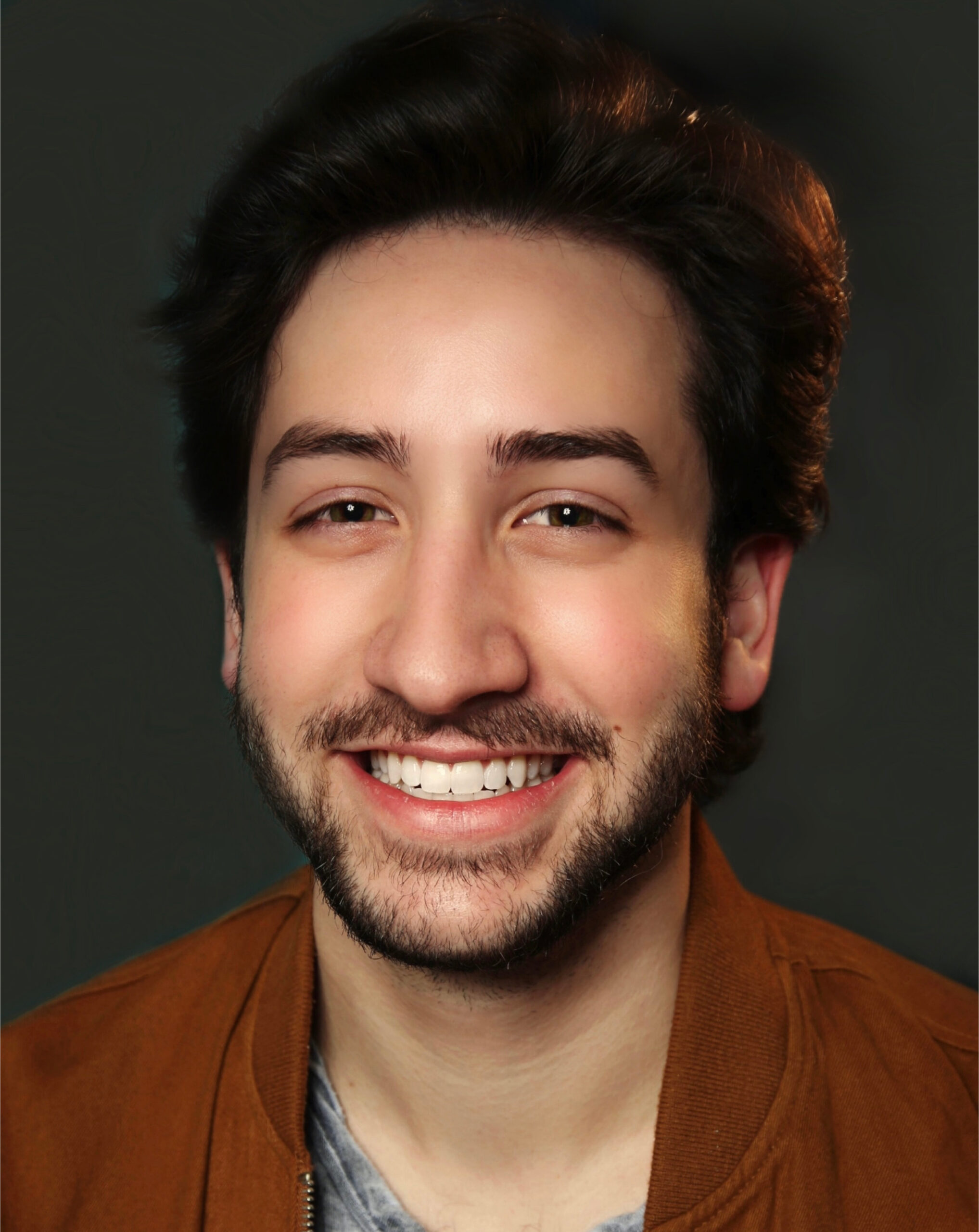 Drew Fillinger
Marketing Communications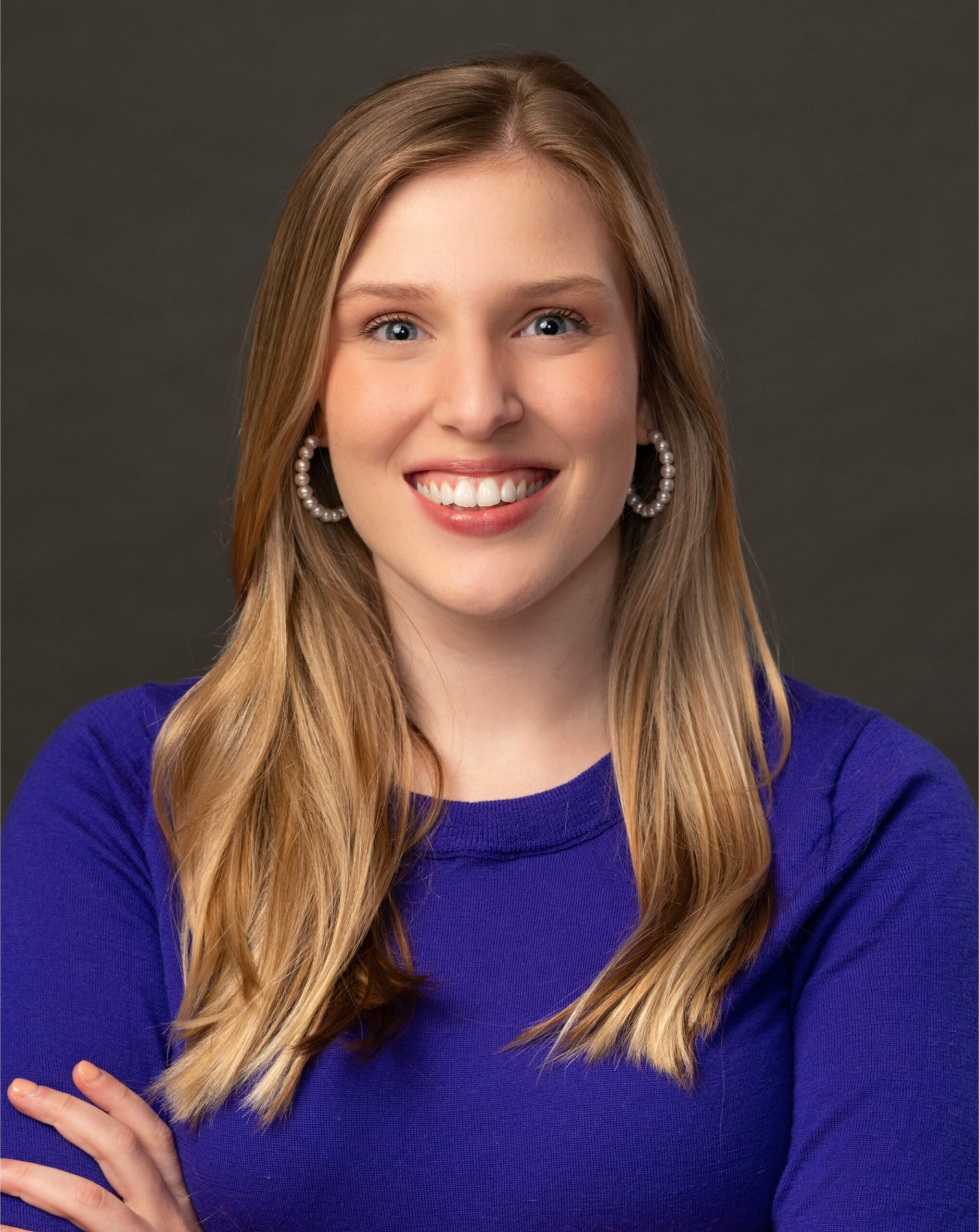 Molly Buehler
Market Research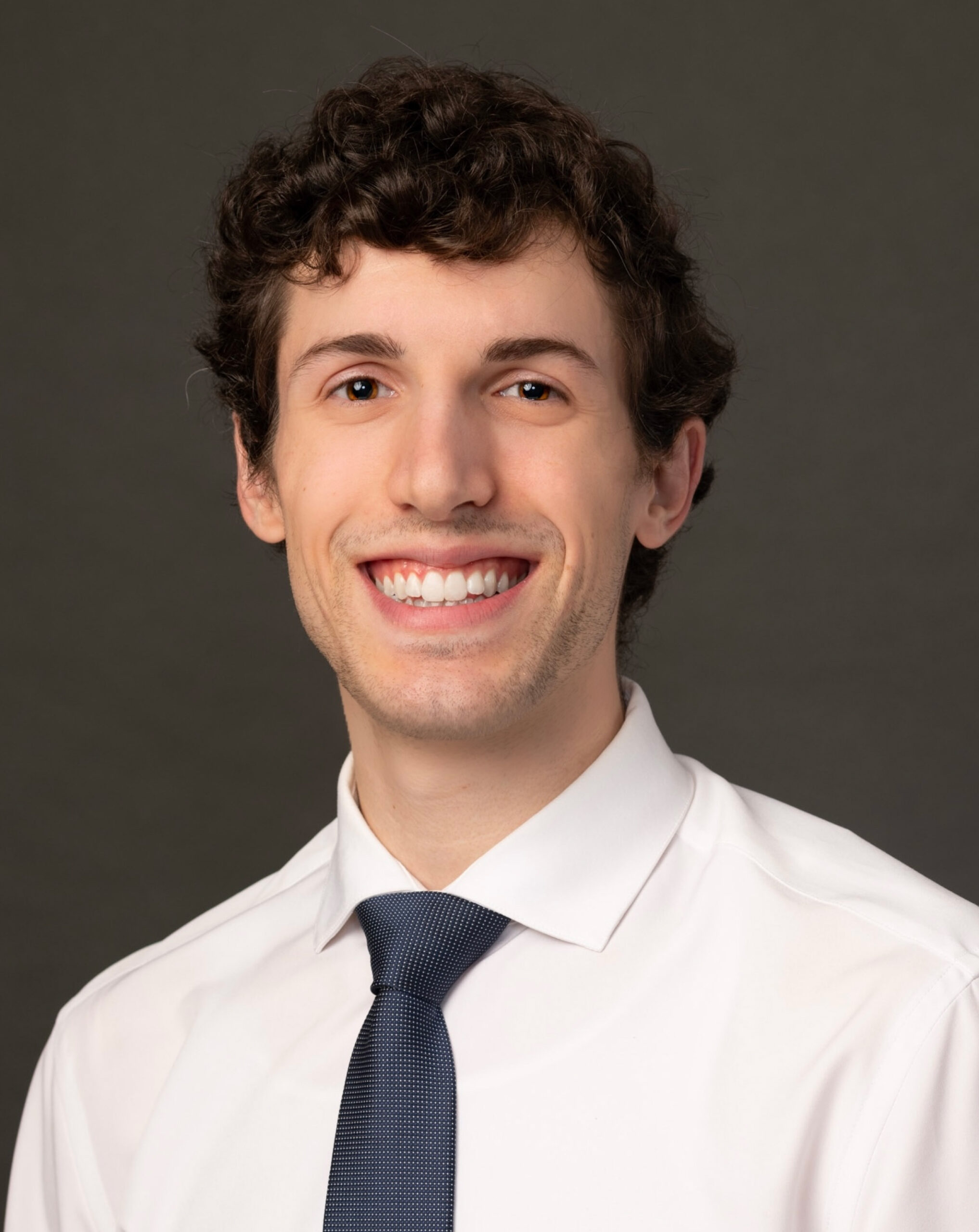 John Spirk
Market Research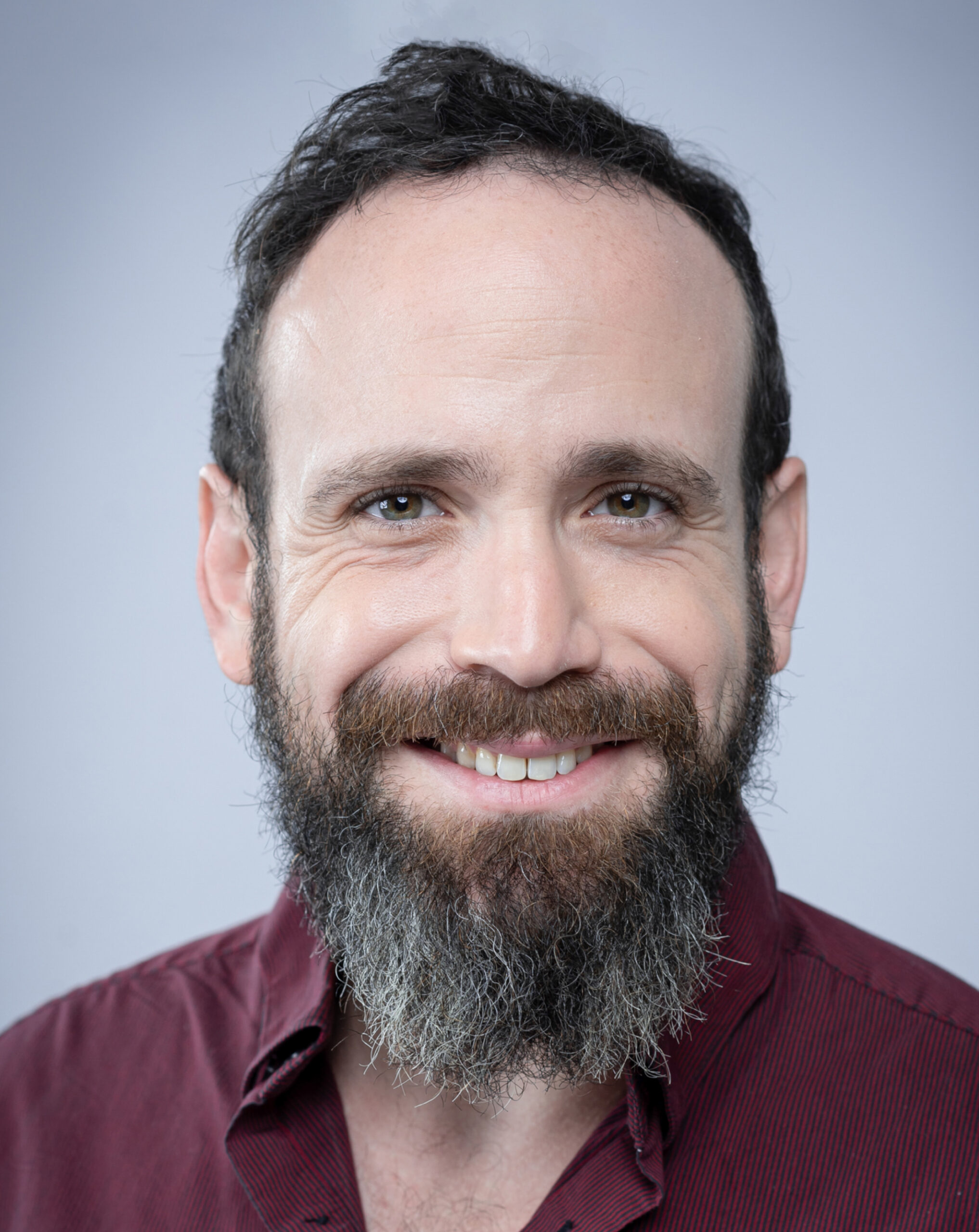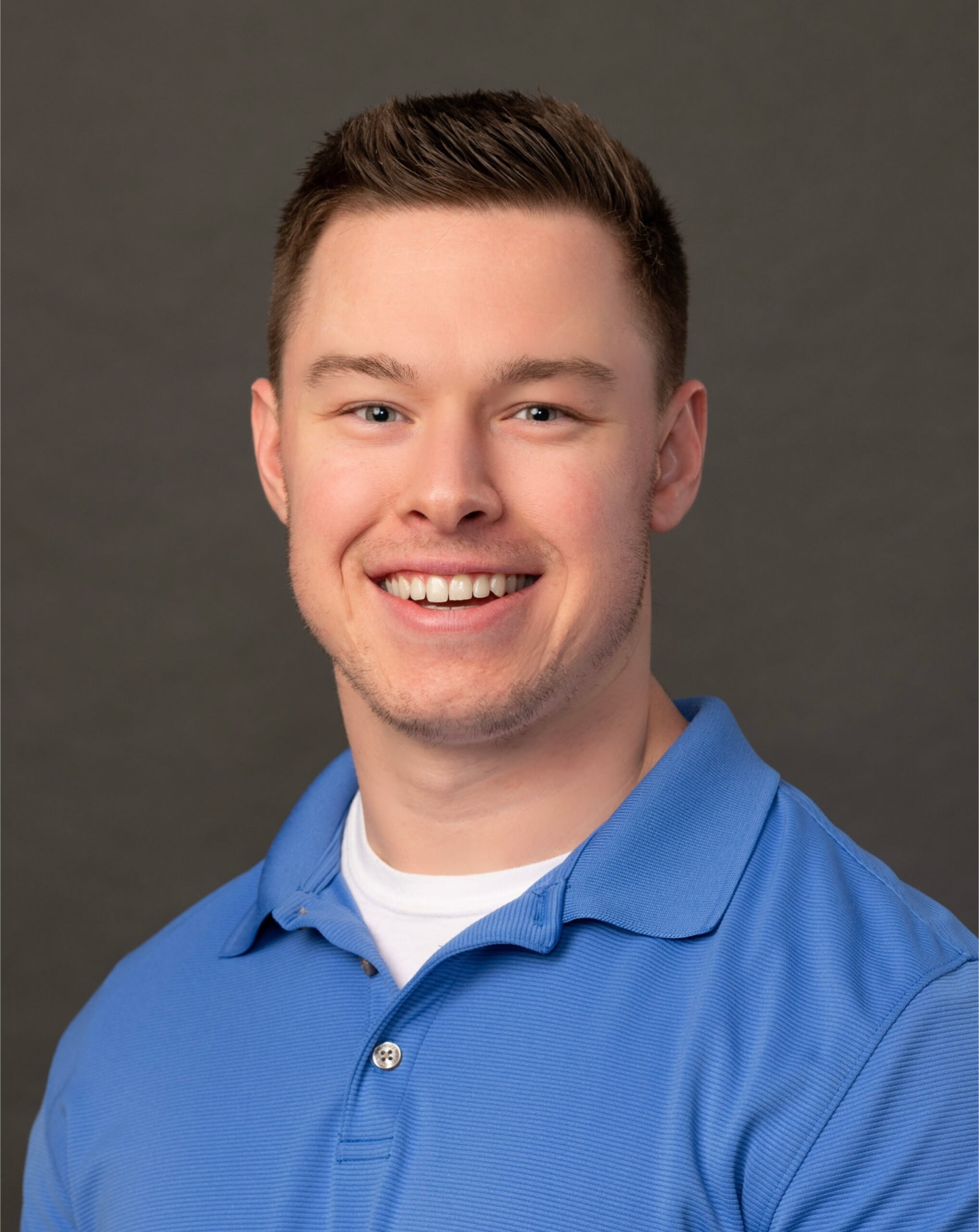 Zach Brennan
Market Research
We are on a mission to bring cutting-edge market research, customer experience, and data analytics to businesses, and we are looking for outstanding players to join our dynamic team.